Lantern Festival 元宵节 (Yuánxiāo Jié) lies on the 15th day of the new lunar year, which was February 15th this year. 元宵节 marks the final day of the traditional Chinese New Year celebrations.
On February 12th, Silk Mandarin Shanghai and Suzhou schools both held terriffic Lantern Festival celebrations. Let's check out these wonderful moments we captured!
Silk's Lantern Festival Cruise Banquet in Shanghai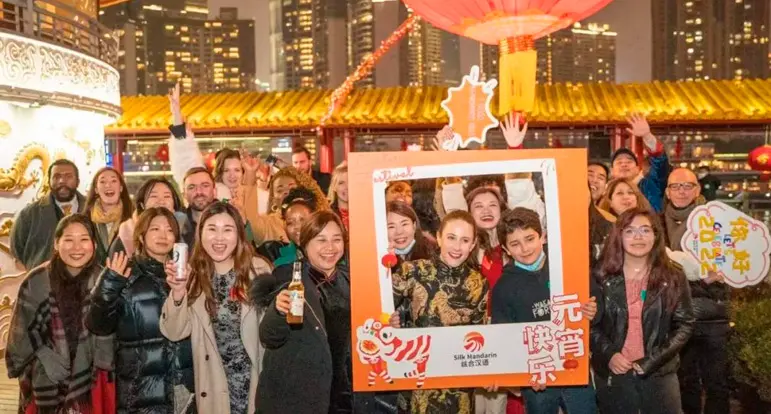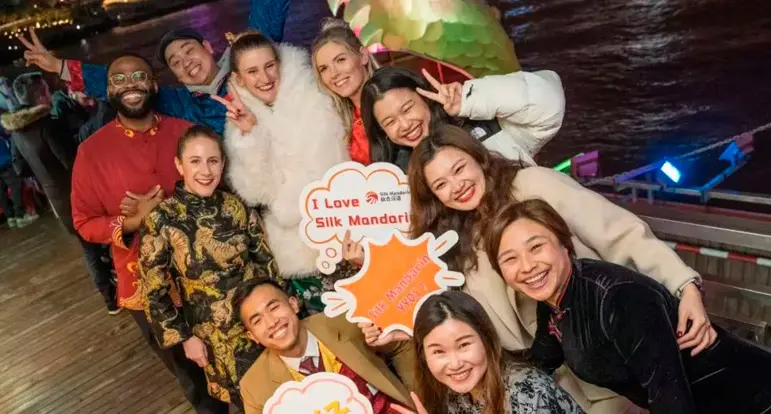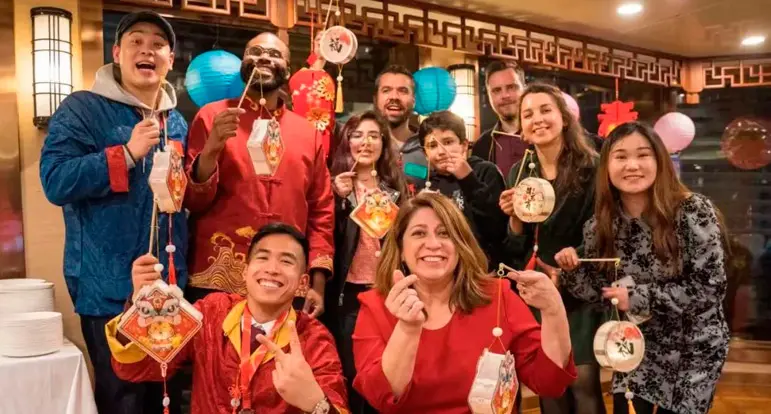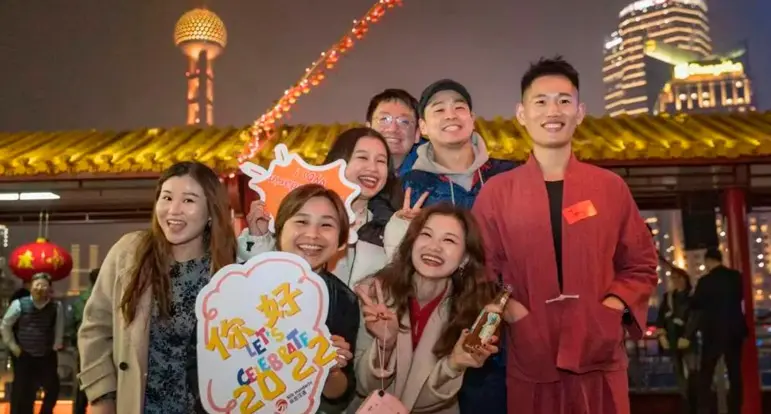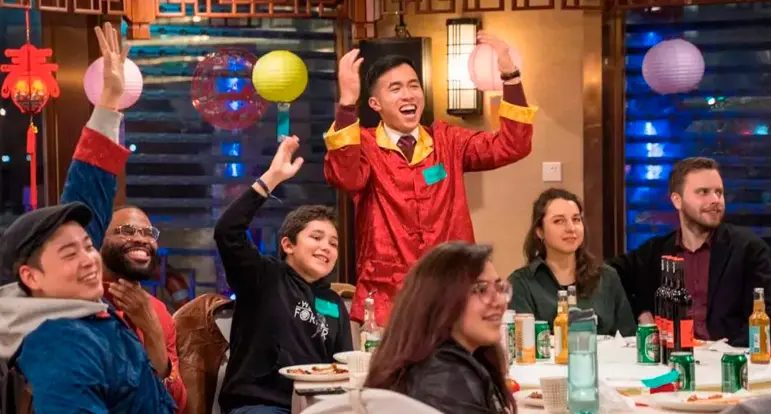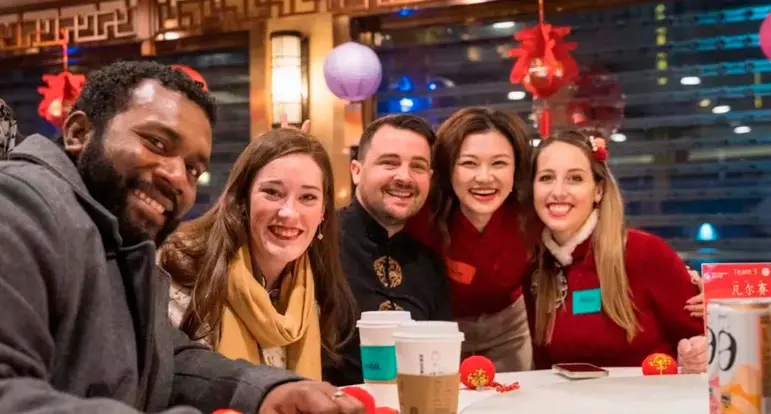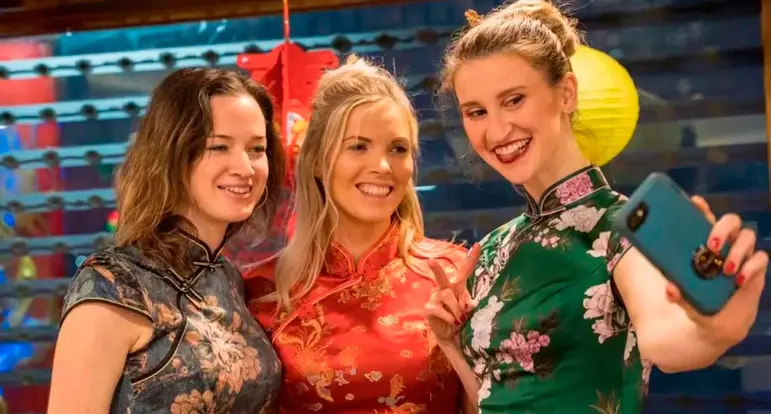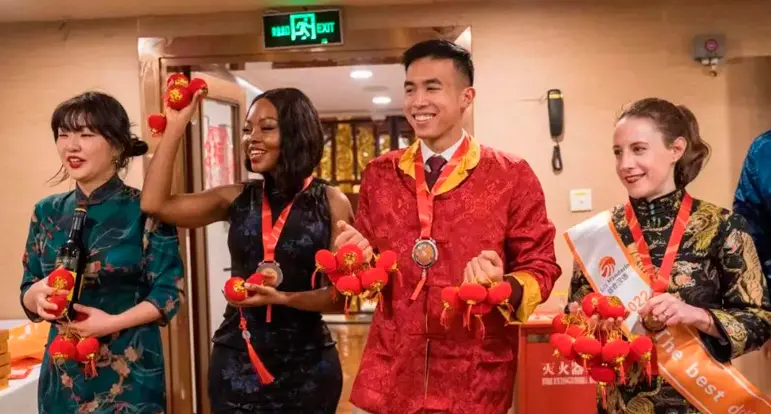 What a brilliant Lantern Festival Cruise Banquet with Silk Mandarin! We made Chinese lanterns, solved lantern riddles and tasted Lantern Festival specialty while cruising on the Huangpu river.


Beautiful night view of the bund & beautiful people, what an incredible Lantern Festival night!
Silk's Lantern Festivity in Suzhou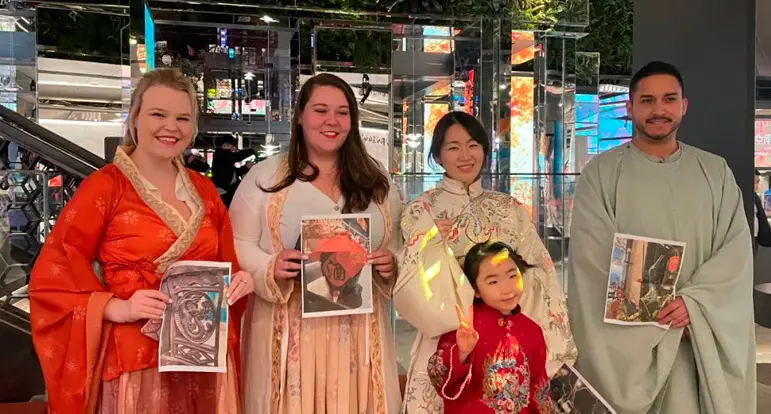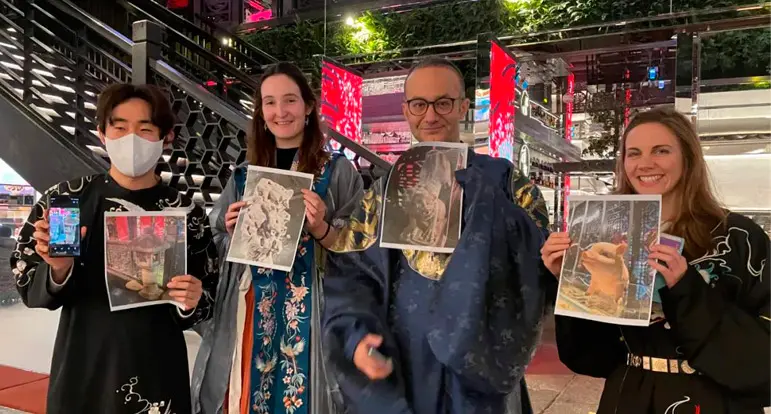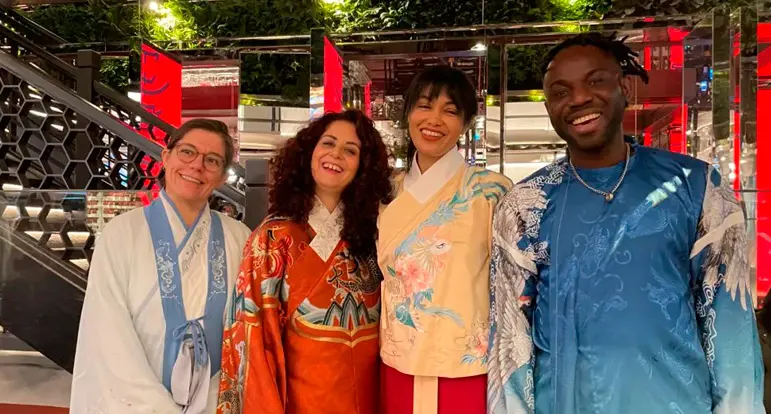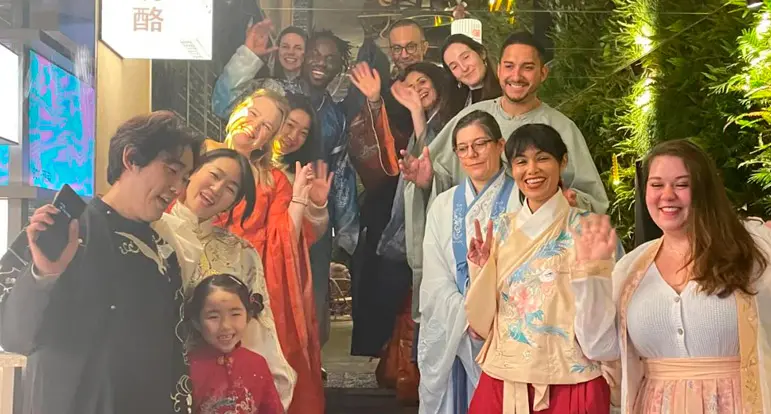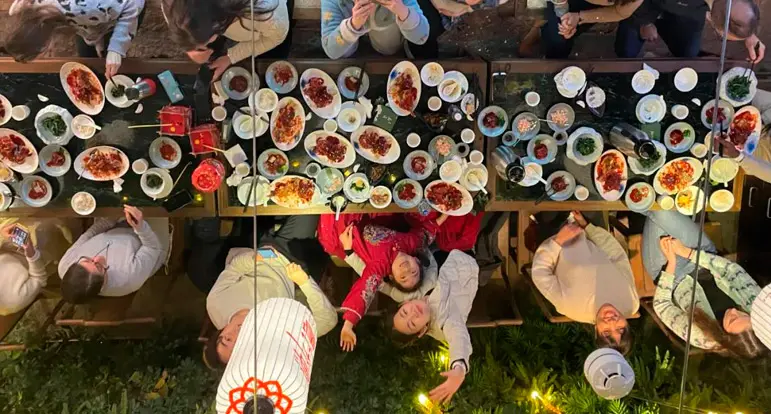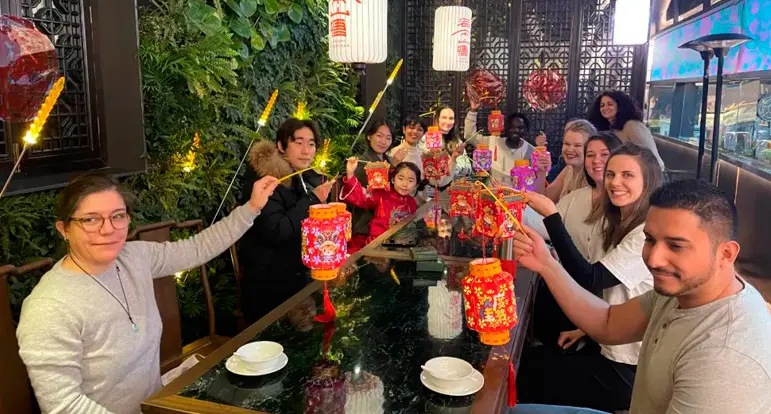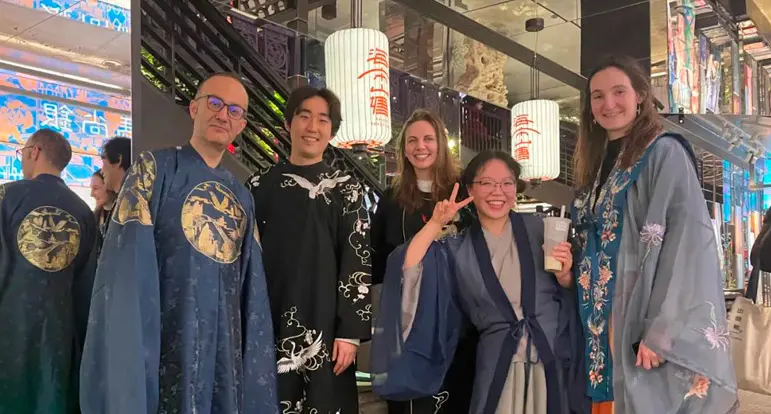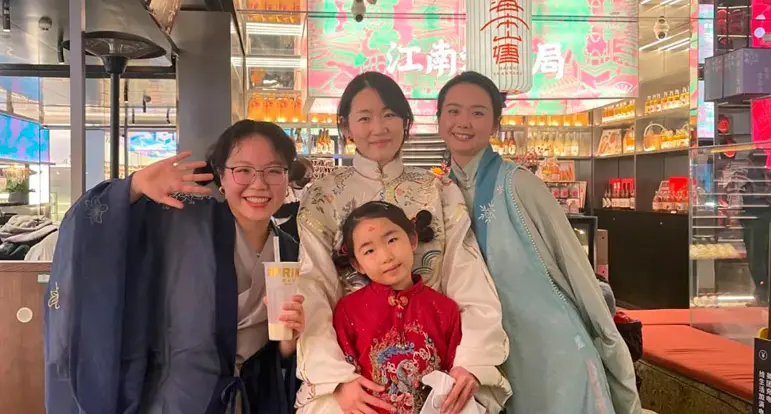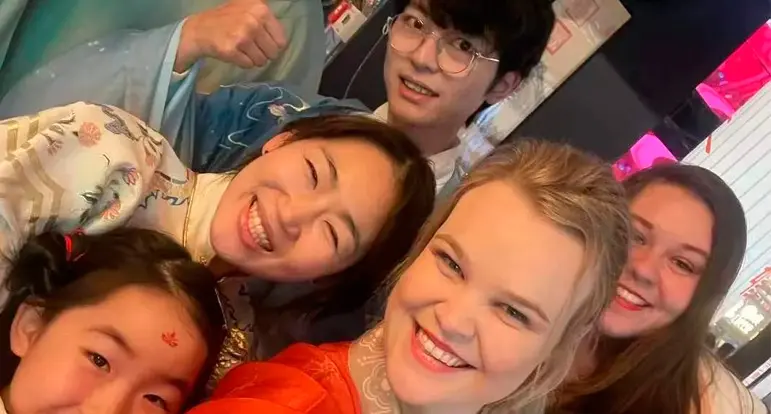 On the same day, Silk Mandarin Suzhou campus also planned some interesting Lantern Festival activities for everyone to experience the culture.


We enjoyed dressing in beautiful Hanfu (traditional Chinese dress from Han dynasty), making Yuanxiao & lanterns by ourselves. We completed cultural tasks and tasted traditional Suzhou cuisine together in a quaint marketplace called Haishi Shantang 海市山塘. We had so much fun celebrating Lantern Festival with our Silk family and friends!
Silk Mandarin cherishes so many festive moments with our lovely students and friends! Thank you all for coming to join us! See you next time for our monthly event!