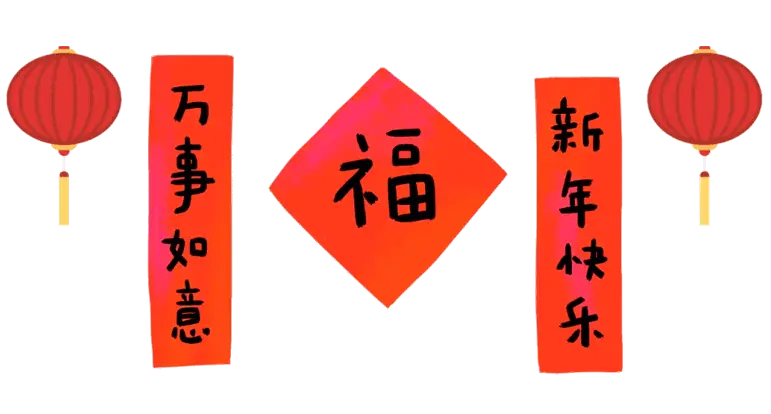 Chinese New Year is around the corner!
It's time for us to say good bye to the 鼠年 (shǔnián/Year of Mouse) and welcome the brand new 牛年 (niúnián/Year of Ox)!

No matter how you have be doing in 鼠年, let's leave all those memories to the old zodiac, and leap into the fresh Chinese New Year cherishing full hope for the future!

To have a great celebration of 牛年 together, Silk Mandarin sincerely invites you to join our Chinese New Year Party on 30th January in W Hotel of Suzhou.
What will be going on at the party?




17:20-18:00 Check-in & Socializing

18:00-18:10 Welcome Greeting

18:10-18:25 Open-Mic
18:25-19:15 Dinner
19:15-19:25 Lucky Draw - round 1
19:25-20:00 Games
20:00-20:30 Lantern Making
20:30-20:40 Lucky Draw - round 2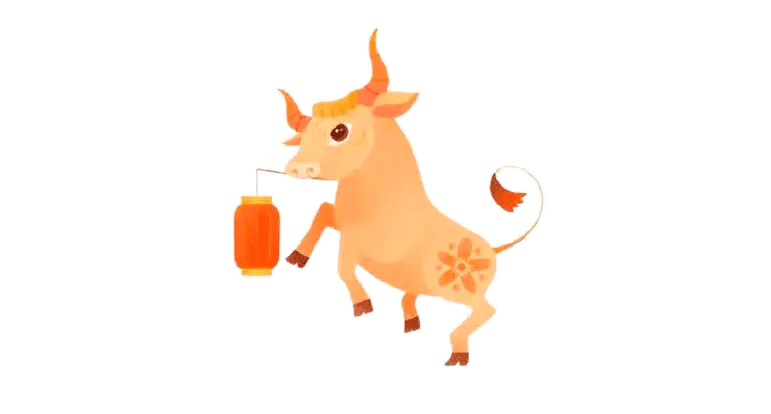 Dress Code
Chinese elements (but not compulsive)
Dinner
Buffet at the Kitchen Table | W Hotel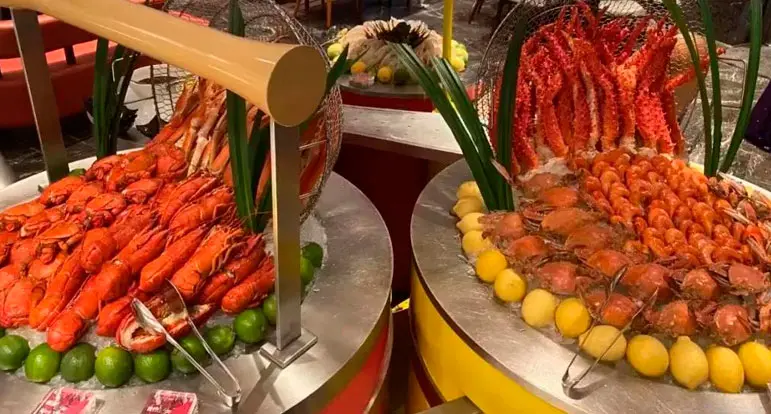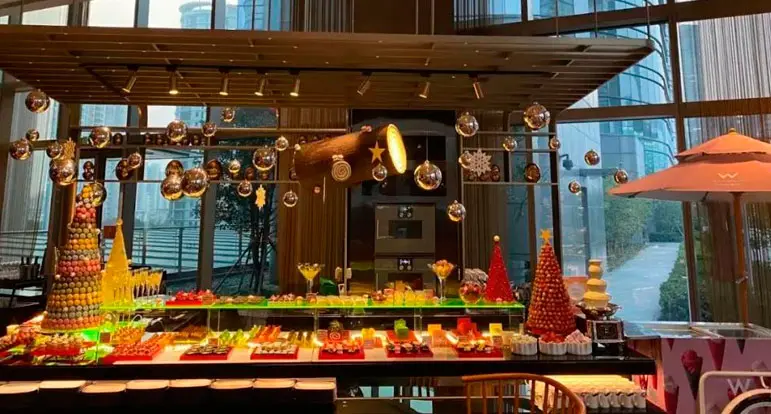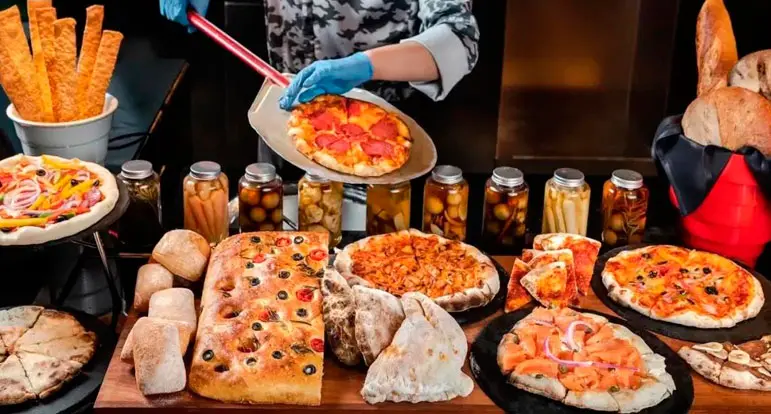 Prizes of Lucky Draw
Magical Talking cards & pen from Silk Mandarin
Tote bag & mug from Silk Mandarin
Big Gift Packs from EK
Big Gift Packs from Sherpa's
1on1 Pilates course from Fit&Fix
Massage vouchers from Lotus Nail Spa
Coffee from The Colombian
Chocolate from Codex
Dental vouchers from TSK Dental
Afternoon tea vouchers from Ash Balloon