Have you also been stuck in downtown for so long?

Spring is coming! Are you thinking about escaping from the hustle and bustle of the city for a weekend?


Silk Mandarin would like to invite you to discover the best spring weekend in the wild together with us!


Check out the amazing nature views first!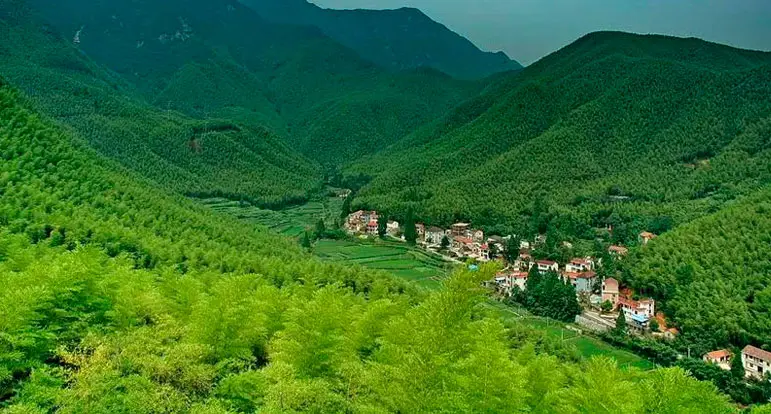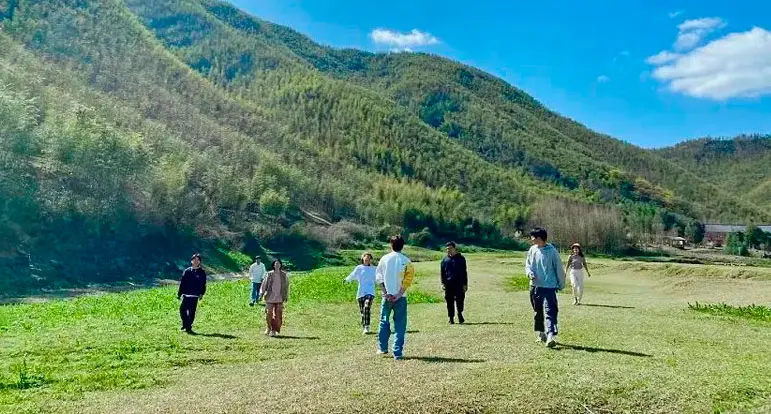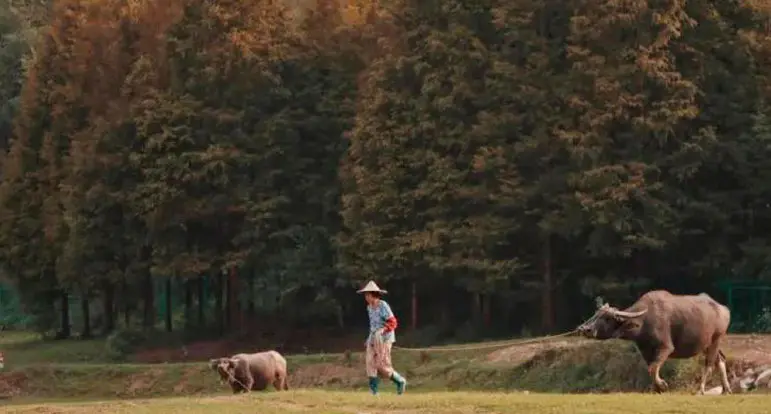 Itinerary
April 17th Saturday
07:00(Suzhou)/08:30(Shanghai) - 11:30
Depart from Silk Mandarin to Anji
On the way to Anji, we will do a self-introduction in Chinese, learn and practice some useful Chinese expressions to use in different situations during the trip

11:30 - 12:00


Lunch time

We will learn and practice how to ask for tableware and any special requirements about food
12:30 - 14:30
Hike in the bamboo forest
We will practice the expressions that we learned about hiking
15:30 - 16:00
Settle down in the campsite

All the camping equipment will be provided on site.
When checking in, learn and practice asking for help in Chinese
16:00 - 17:00
Free time
Explore around
17:00 - 18:30

Fun time
Play fun Chinese related games
BBQ in the wild

20:00 - 22:00

Bonfire, drinking, singing Chinese songs and playing games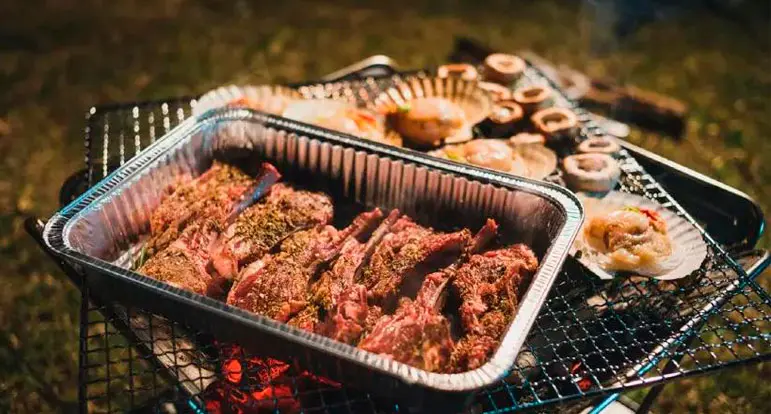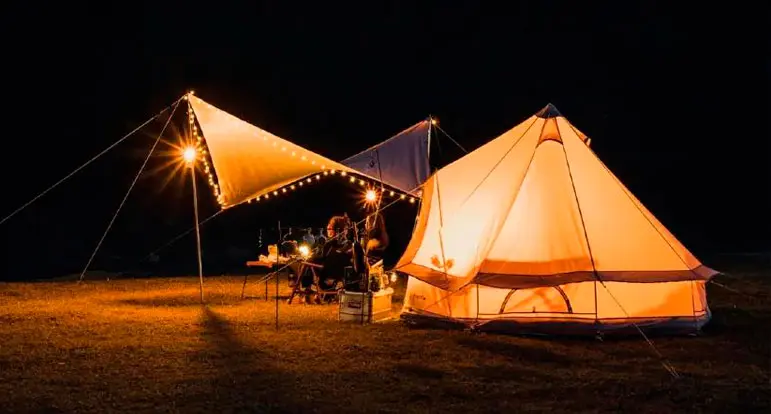 April 18th Sunday
05:30 - 06:30 Sunrise watching (optional)
Embrace nature and do some physical exercise
06:30 - 07:30
Free time for relaxing


08:30 - 09:30
Depart from campisite to waterfall spot
On the way there, we will learn and practice more useful Chinese expressions to use in different situations and and learn to sing a Chinese song together
Enjoy the fresh air and waterfall view in the mountain
Enjoy the tasty local food


14:00 - 14:30

Chinese challenge
Finish a fun Chinese related task with local people
14:30-17:00

Back to Shanghai/Suzhou
Share your experience about the weekend and relax
Fee:

1299 RMB / Silk Mandarin student

1599 RMB / Non Silk Mandarin student
*Including transportation fee, entrance fee of the campsite, bamboo forest, waterfall spot, camping equipment, BBQ equipment, 1 breakfast, 2 lunches and 1 BBQ dinner, drinks for bonfire party, tour guide service fee, Insurance fee.
Tips
What you should bring:


1. Essentials

ID card/passport and some cash

2. Clothing

Sports shoes or waterproof shoes; light jacket; loose and comfortable clothes; some change of clothes

3. Personal supplies

Repellent liquid or mosquito repellent wristband, mid-sized backpack, toiletries, mobile power pack, sunhat, sunglasses, sunscreen, camera, tissues etc.

4. Food

Water, high-energy snacks such as dried beef and chocolate, fruits etc.

5. Medicine and others

Prepared according to your own needs.