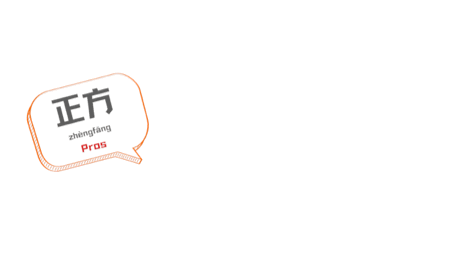 Something I often hear from our students is "I have learnt a lot, but I found there was no opportunity for me to practice what I've learnt", or "I feel HSK4-5 is too formal for me to use in daily life".


We have heard this kind of complaint a lot from students over the years. But is it really true???

I'm afraid not.

First, there actually are not so many impractical words of HSK4-5. Instead, most of them are commonly used for speaking when people need to present their ideas in a formal way.

Second, for "lacking opportunity to practice", we were thinking, "sure, if you guys are a bit reluctant to step out of your comfort zone to enjoy the fun of talking in Chinese, then we can build a 'zone' for you to practice and apply all those words and expressions which you said were 'too formal' to use".


The "zone" we have built this time, is a Chinese debate event! Check out those wonderful performances last year!

Can drinking beer boost my Chinese speaking level?
Is drinking hot water good for your health?
So, what are you going to debate for this year?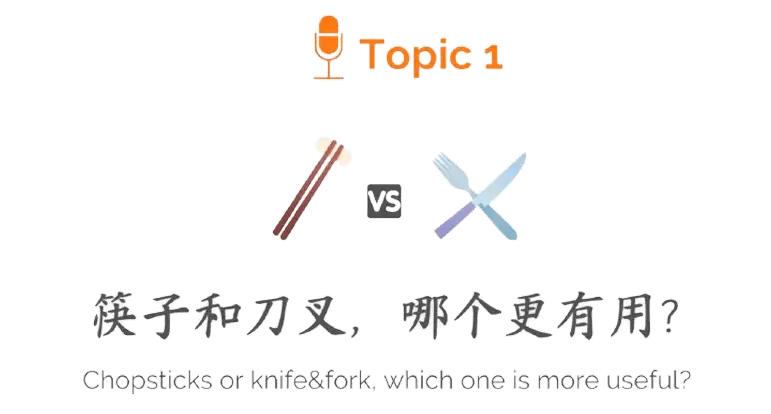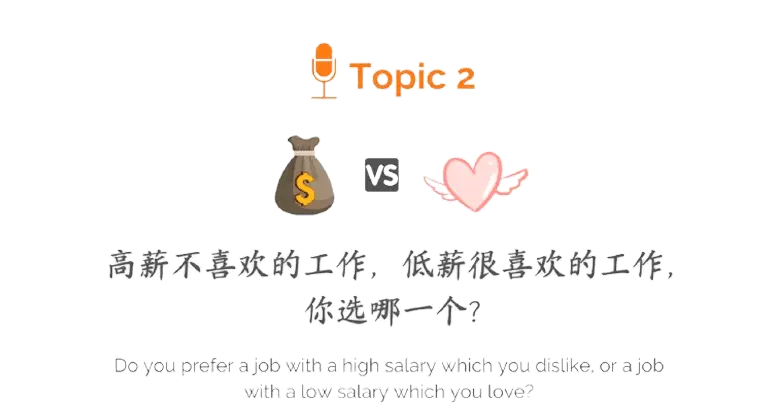 Do you already feel a lot to say about both topics? Join us on June 5th to show us what you've got after the whole year's learning!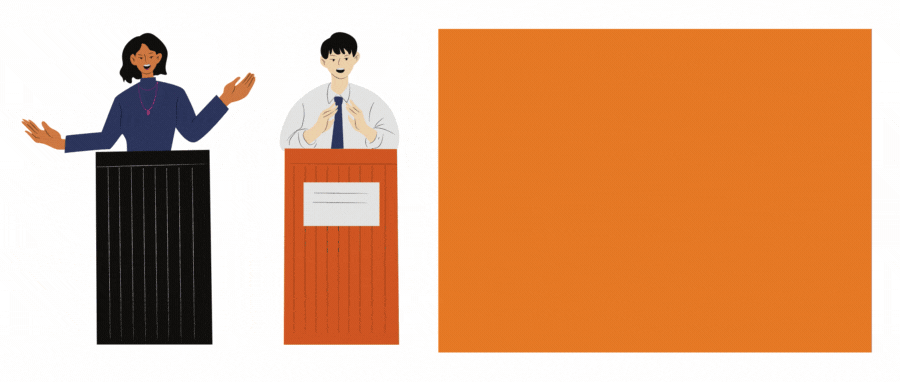 See the whole process of our debate event