Haven't had a chance to watch a Chinese movie for a long time?

Join Silk's Movie Night on July 23rd (Friday night) to experience the culture & practice Chinese language skills at the same time!

About the movie - "Hi Mom"
"Hi mom/你好,李焕英", the most successful Chinese movie of 2021, a comic fantasy → tearjerker about a young Chinese woman who time-travels from 2001 to 1981 and becomes friends with her late mother. Will she try to change her mother's fate? Did she make it in the end?
How are we going to enjoy the movie?

During the movie, many interesting cultural phenomena and language expressions will be interpretated, thus we can help you have a better understanding about most Chinese people's life back in early 1980s.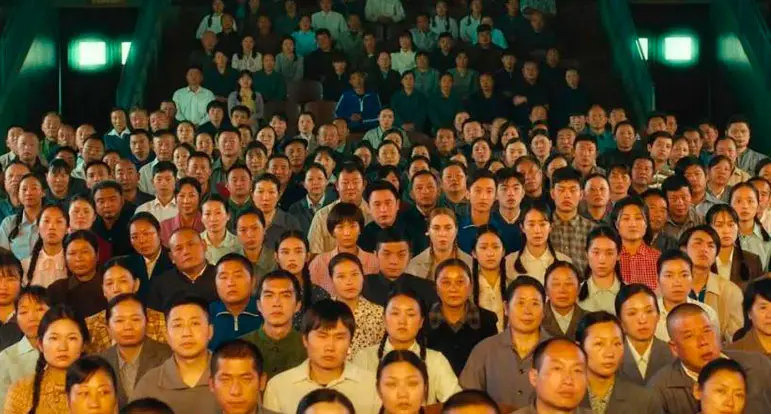 Questions about the language will be set for you to explore the story before the movie starts. You are also very welcome to ask questions or share your thoughts after watching the movie either in Chinese or English.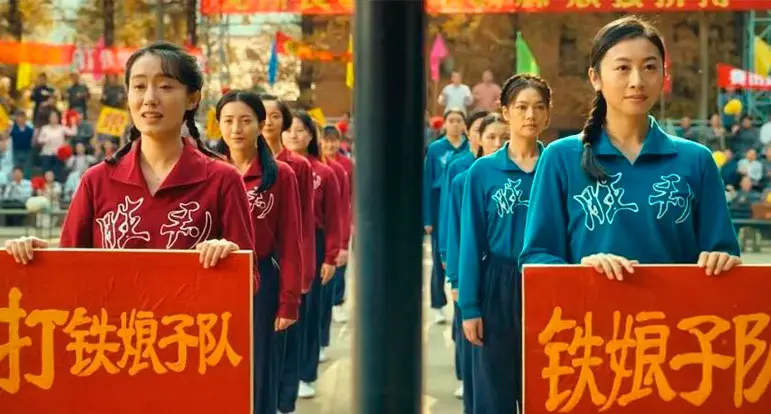 July 23rd, Friday
19:00-21:00

100 RMB / Silk Student

120 RMB / Non Silk Student
Save the date

Let's enjoy the Chinese movie and share the feedback
See the venue of the event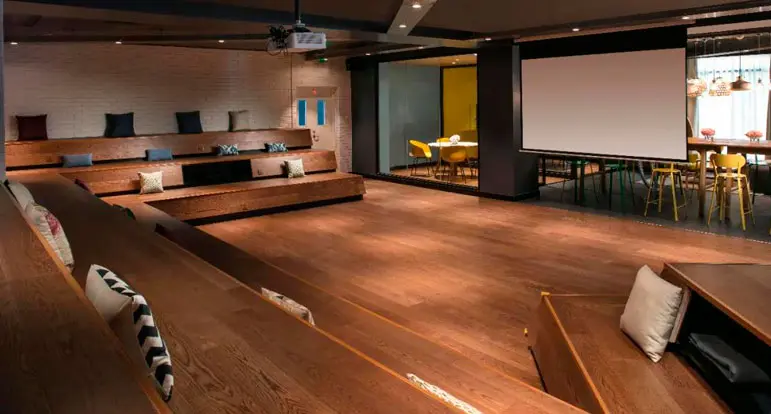 No. 425 Wulumuqi Bei Rd., Jing'an, Shanghai

Snacks and drinks will be offered