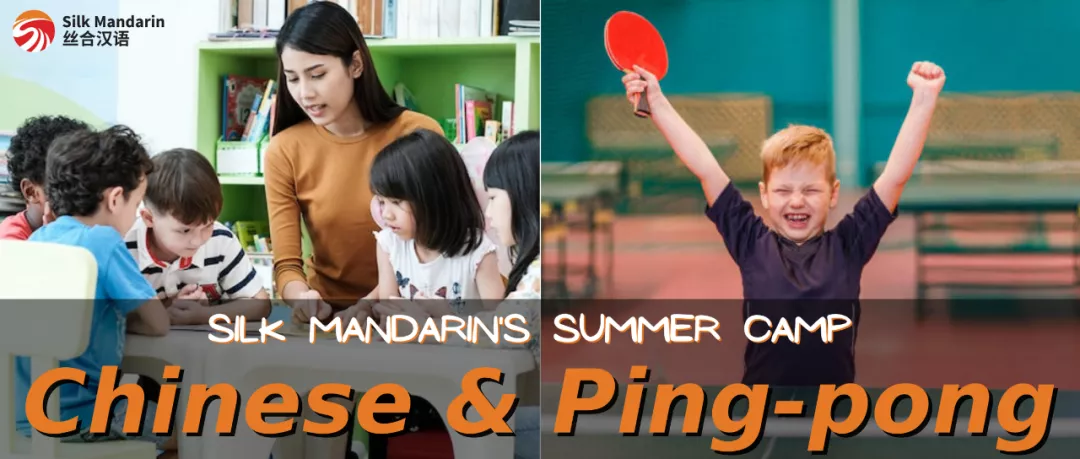 It's time to plan the summer for the kids!
I know many of the parents who are reading this article are also Chinese learners themselves, so I don't need to repeat myself by mentioning how "profitable" it can be if Chinese is mastered at a young age.



As many of the kids are finishing school in 5 weeks, we welcome them to join Silk Mandarin's 2-week Chinese Summer Camp to enhance their Chinese language skill, practice Ping-pong, explore Chinese culture and not to forget make lots of friends as well as have fun in summer holiday 2021!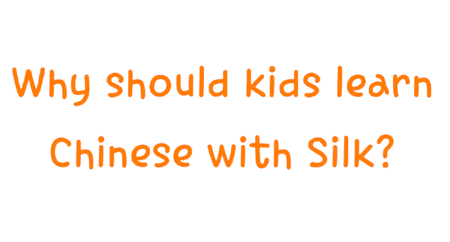 It's common to see many international kids only take Chinese as a school subject, but hardly finding a chance to speak Chinese in an everyday situation. Being less practical and less fun equals less motivation.
How to encourage your kids to speak Chinese? It is not an easy thing to do within your family or your expat community. You need to explore more options! Silk Mandarin Chinese Summer Camp provides a natural, easy and encouraging place for kids to speak Chinese.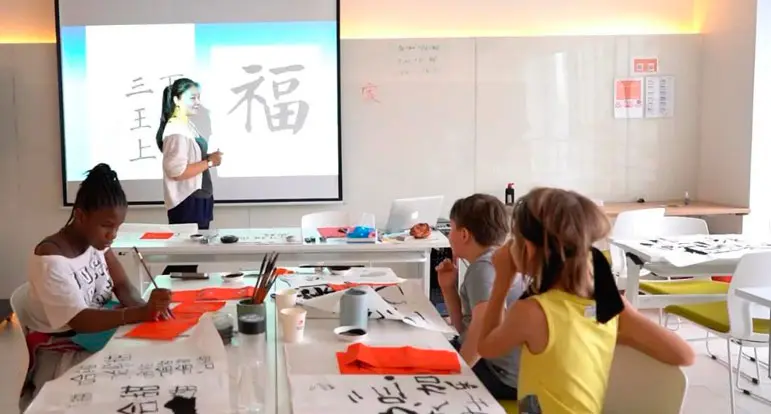 The Chinese content your kids will learn in the morning is always put into practice later that day. Review sessions take place in a fun yet educational way, using Videos, Music, Role-play, Games, Presentations, etc to maximize the kids' curiosity and motivation to apply Chinese language in their daily life.


During the Summer Camp, the kids will also make use of their evening time to rehearse a play in Chinese to encourage them to practice their Chinese knowledge as well as teamwork.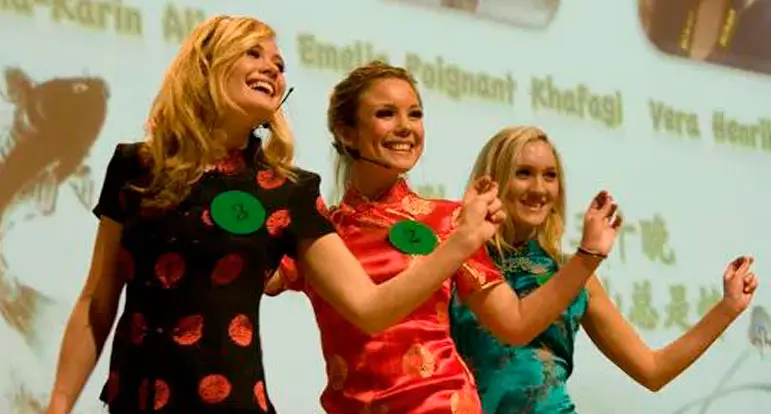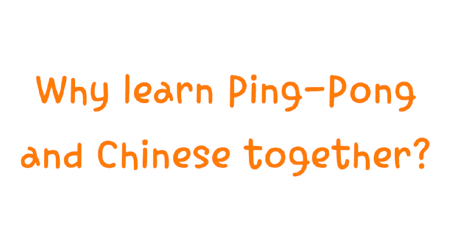 The technological environment that we live in today may suggest that kids these days are different from previous generations. But in fact they're not. Even though nowadays kids seem to have a lot of fun doing different things online, it doesn't mean they lost interest in sports. Once they are offered the environment, they will choose to drop the phone or pad immediately.

Apart from Mandarin learning, Silk Mandarin plans Ping-pong (table tennis) training as this year's afternoon activity. Ping-pong is a national sport in China and we have so many prefesional trainers and the most advanced training methodology here. You definitely don't want your kids to miss the best enlightment of Ping-pong since you live in a country which is famous for this sport, right? Most importantly, Ping-pong is proven to be one of the best sports good for the growth of the kids.

How can the kids benifit from Ping-pong?

Ping-pong enhances decision making skills
Ping-pong requires immediate reactions to the opponent's moves which helps regular players develop a sense of fast thinking. Making tactical decisions in less than a second under pressure can improve cognitive abilities of the kids.


Ping-pong improves alertness and concentration abilities
Ping-pong is a fast-paced sport that requires total concentration on the ball with an excellent hand-eye coordination. During a table tennis game, various areas of your brain are activated simultaneously.

Ping-pong teaches the kids the value of working hard
Ping-pong is a lot of work. It requires maximum concentration on the ball and constant movement around the table. The person that works hard during the game is usually the winner. This correlation between winning and hard work is an important concept that your kids should be aware of.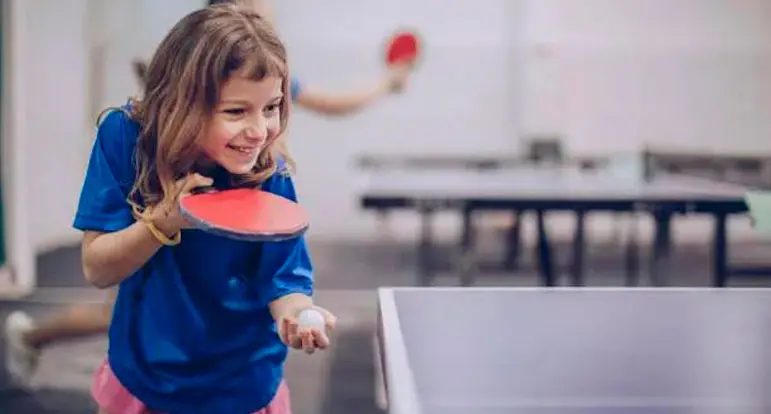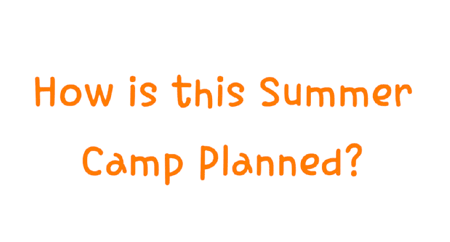 During the Summer Camp, Mandarin learning will never be boring as the normal learning session are being combined with fun games, tasks, activities and not to forgetreal-life practice.

In the afternoon, a kid-friendly ping-pong class and practice session will be arranged with professional Chinese trainers.

The evening free time will be planned with Chinese movies for kids as well as a guided rehearsal of a Chinese play.

The Summer Camp will be concluded in a happy and festive way with an evaluation of the kids Mandarin skills, a show of Chinese play and a Ping-pong competition. Parents and friends are very welcome to join in!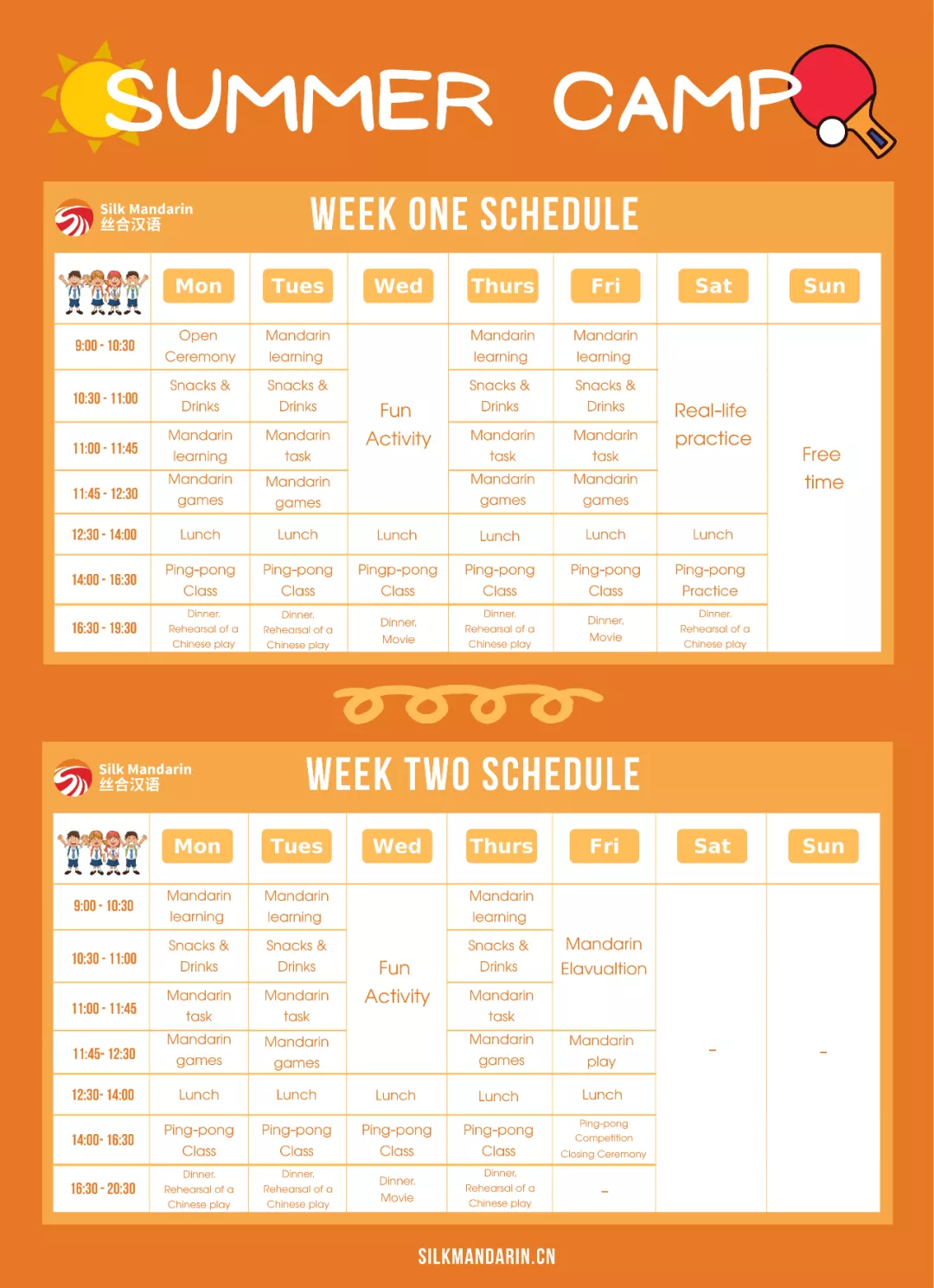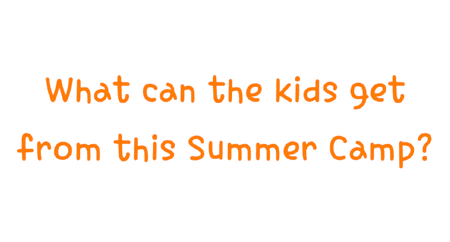 We found many international kids in Shanghai haven't experienced the excitement of connecting to local life. I believe once they have embraced local life, they won't stop furthering their Chinese communicative skills. Silk Mandarin would love to help your kids to find their connection with China! So our summer camp's Chinese course is based on the kids' communicative goals in their daily life. Once they finish the course, they will be able to handle the practical topics below in Chinese.

Learn the rules of a Ping-pong competition;
Learn how to hold a table tennis bat, how to stand and how to move;
Learn basic strokes, including forehand drive, backhand drive, backhand push and forehand push;
Learn 21 different training drills to help you improve your skills;
Learn how to serve, including backspin serve, sidespin serve and topspin serve.


*The class drill will be conducted according to the specific levels of students in the class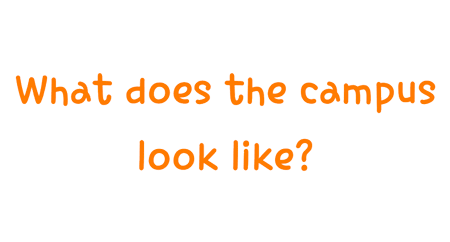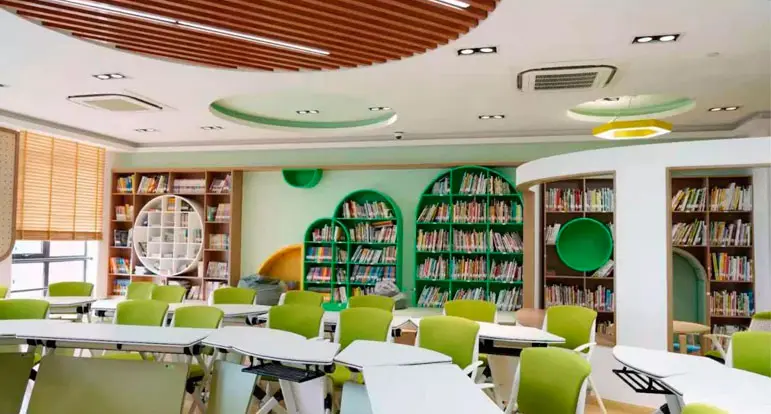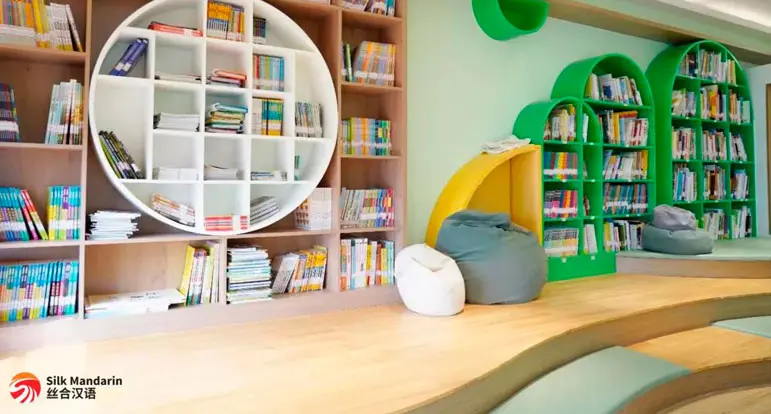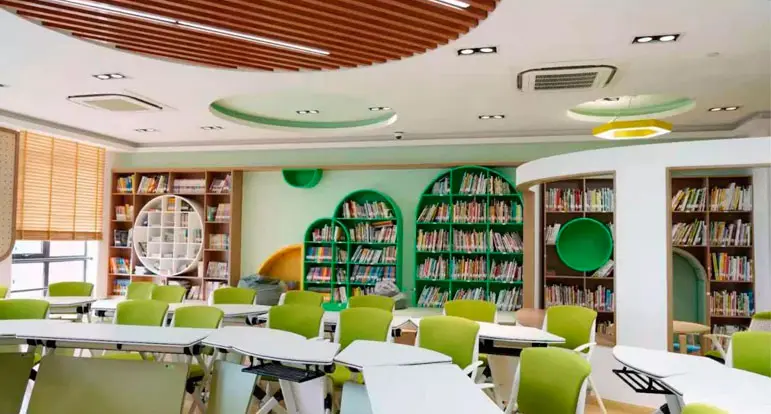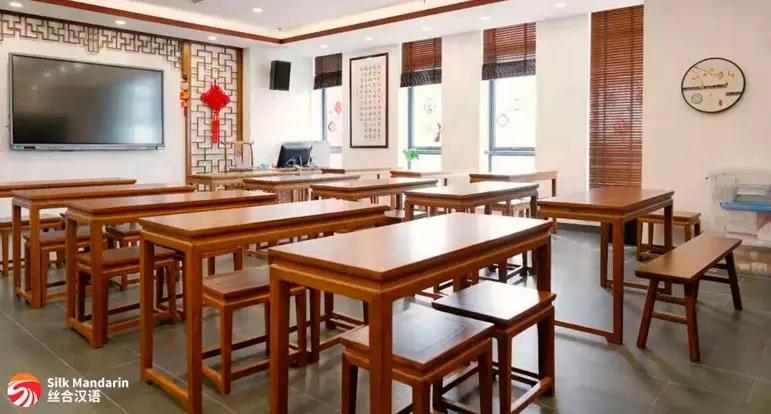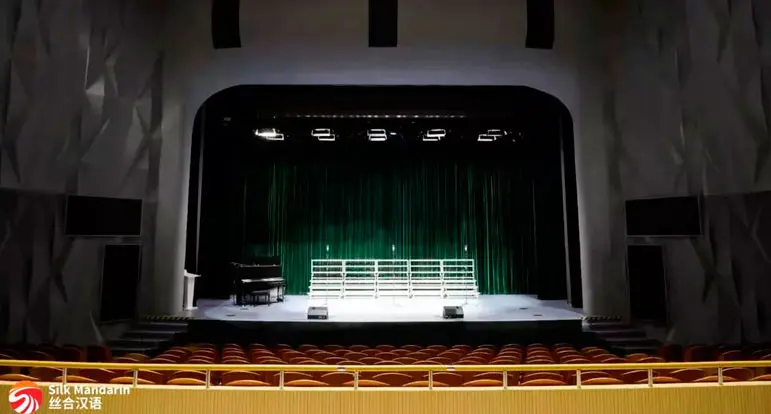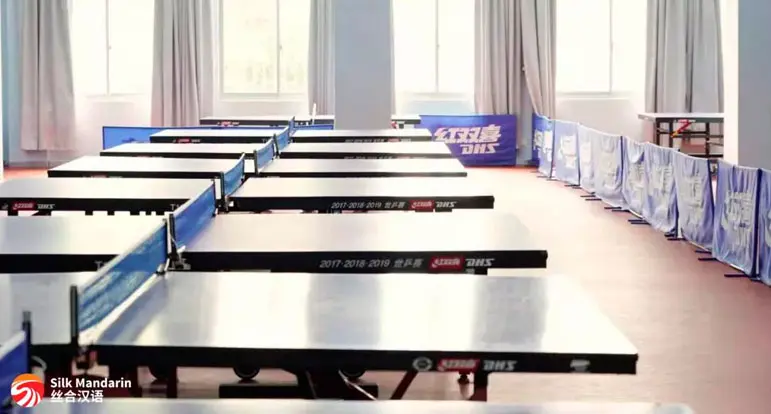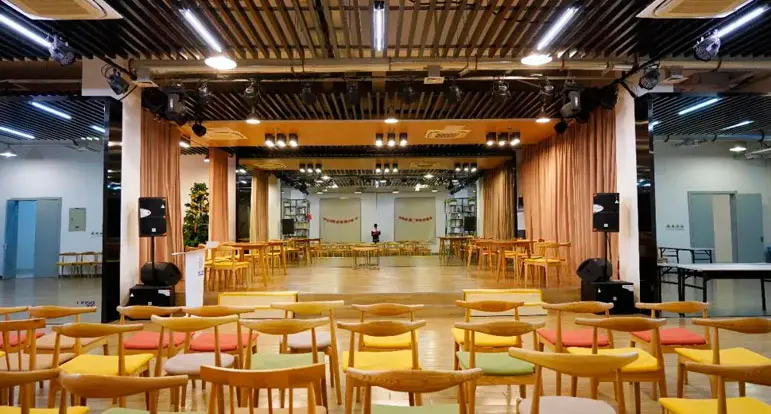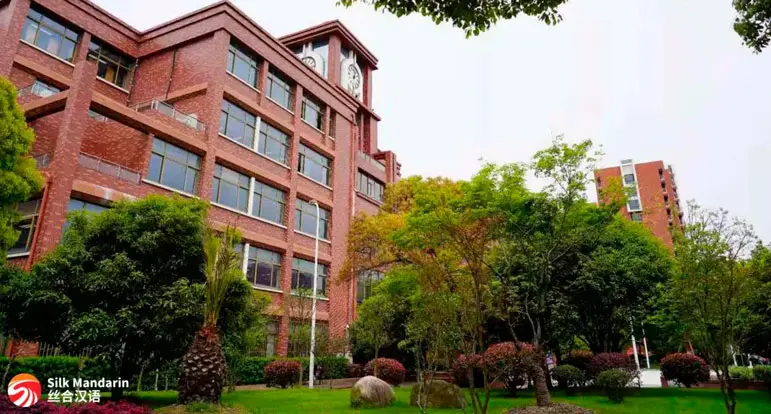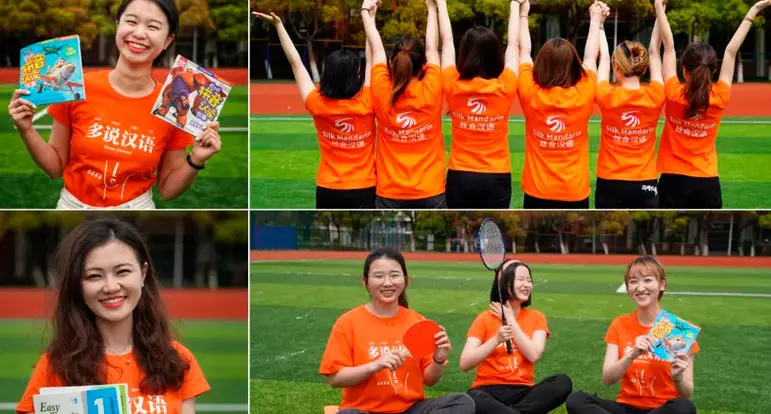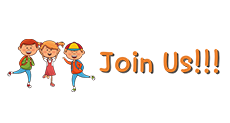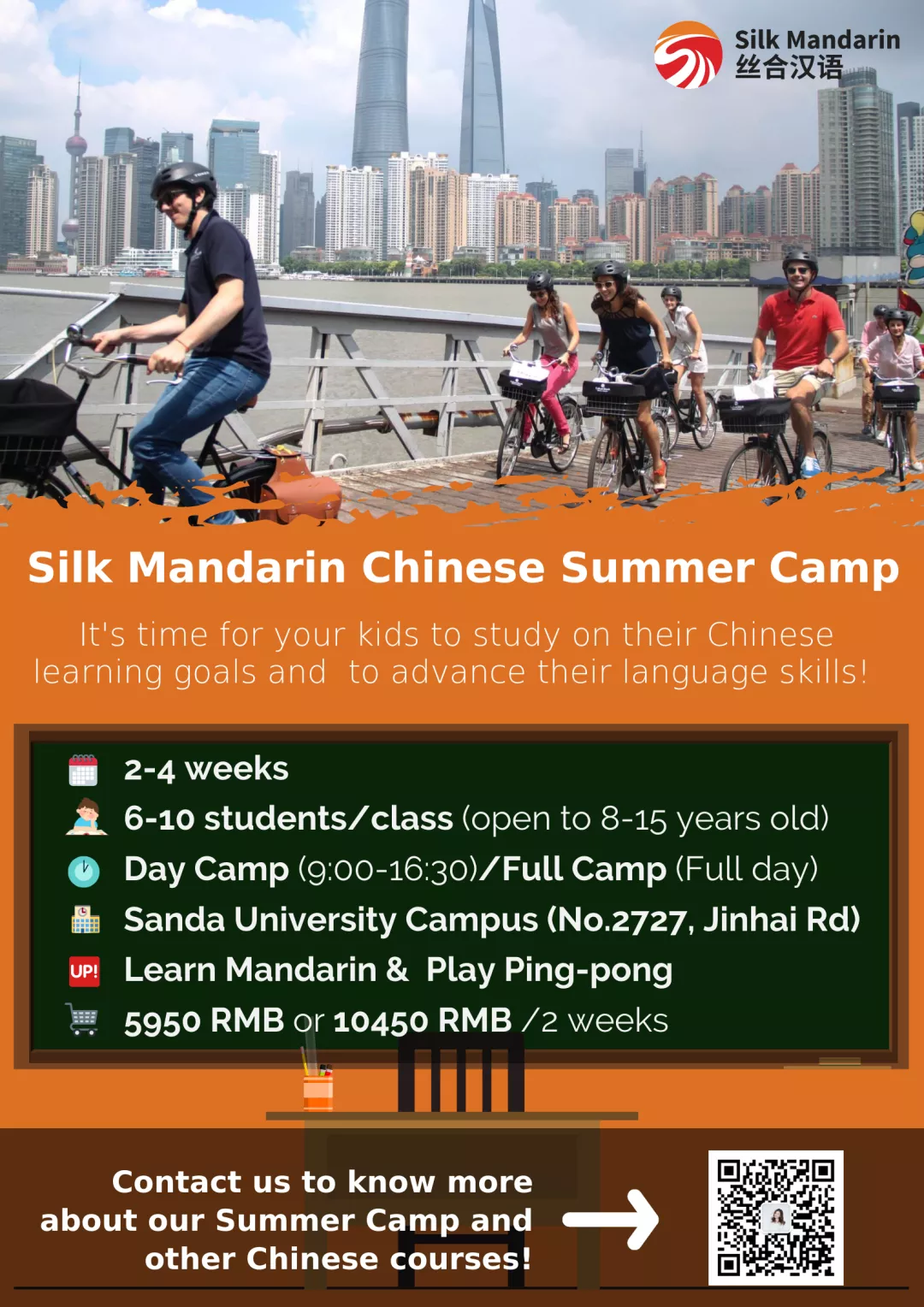 Buddy Discount
If 2 students register together, they will get a discount of 5%;
If 3 students register together, they will get a discount of 10 %;
If 5 or more students register together, they will get a discount of 15%.

Early bird discount
Sign up beofore May 31st to receive an extra 5% off!