If you are still wondering what you should do to make the best use of so much indoor spare time of 2022, why not consider taking Online Group Chinese Classes to keep improving your language skill?

Silk Mandarin is enrolling Online Group Class students! We have group classes for both Intensive and Part-time schedules. Feel free to contact us to make your online group study plans!
See the on-going Online Group Class schedules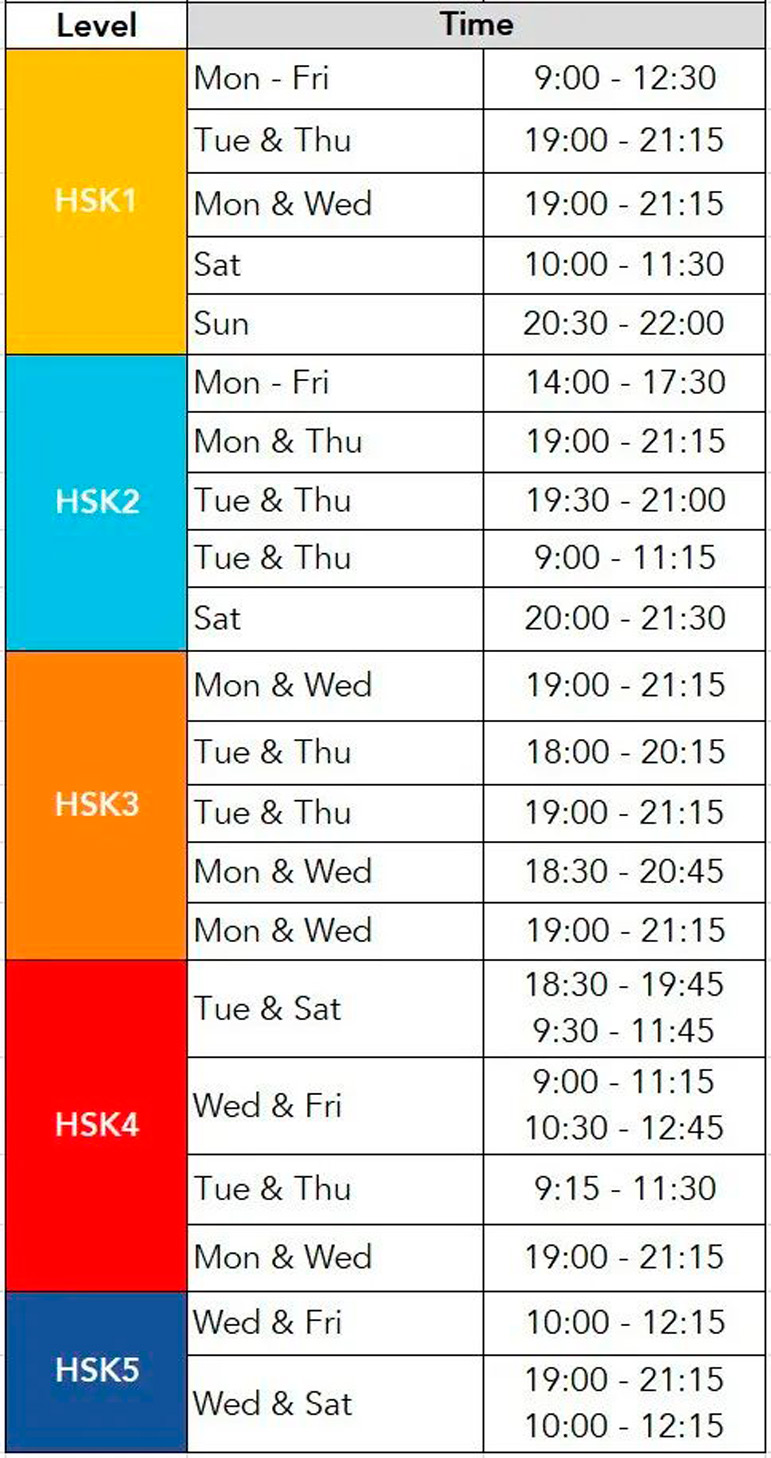 More Online Group Classes are coming up! If these options don't fit your time, feel free to contact us!

Silk Mandarin offers both Part-time (2-3 times/week) and Intensive (Mon.-Fri./week) Online Group Class options. The tuition range is 100 - 120 RMB/lesson depending on the package.

If you find it hard keeping up your study rhythm with your previous 1 on 1 Chinese class, then why not give GROUP CLASSES a try?
Compared to studying with 1 on 1 class, Group Class is a much better way to:
Realize your study commitment

Keep your learning consistency

Maintain your passion for learning due to interesting class interactions
All Group Classes of Silk Mandarin are standardized with:
Class set up

Learning material

Learning progress
All you need to do is to:
Follow the schedule

Make sure of your attend (and enjoy!) the classes

Reserve enough time for homework and review

If you can't guarantee a 100% attendance, no worries! Silk Mandarin Group Class has great teaching materials to quickly catch up might you have missed a class.
Another bonus worth mentioning is that, many Group Class students in Silk Mandarin appreciate their class community a lot. All of their classmates and teachers create a strong bond which helps their Chinese study consistency.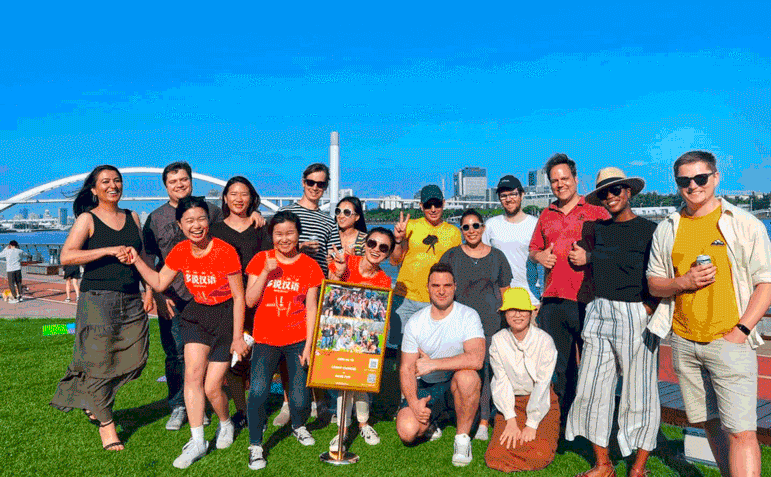 For people who are really too busy to commit time for a group class with 6 classes per week, we strongly recommend you to join our Blended Learning Course. The class is once per week on the weekend.


The course has been designed for beginner or basic level students. It combines online face-to-face classes with our in-house-developed (100+) video materials, which makes self-study as easy and convenient as it can be. You can access our platform from any location at any time, giving you the utmost study flexibility to achieve your learning goal with a consistent study routine.
However, if you are only available to take 1-on-1 class, we also have different options to meet your needs and maximize your learning efficiency.
Get to know more about Silk Mandarin's Online Classes
Contact us to improve your Chinese skills with professional guidance!

Silk Mandarin will help you make the most suitable and efficient study plan according to your availability!