It's a lovely summer!
Silk Mandarin invites everyone to explore a beautiful island together on a weekend in August, so you can spice up this summer with some exploration and Chinese language elements!
Let's do an Island Getaway with a bunch of friends and fun activities!

Enjoy the sun and the breeze by the sea and spend some unforgettable time together!
Find out about the amazing views first!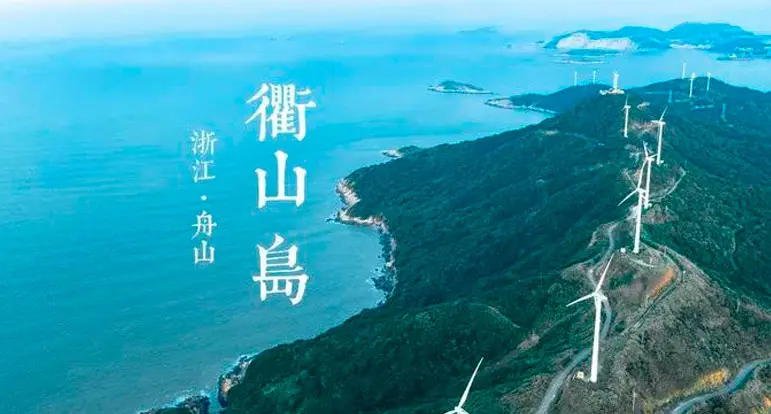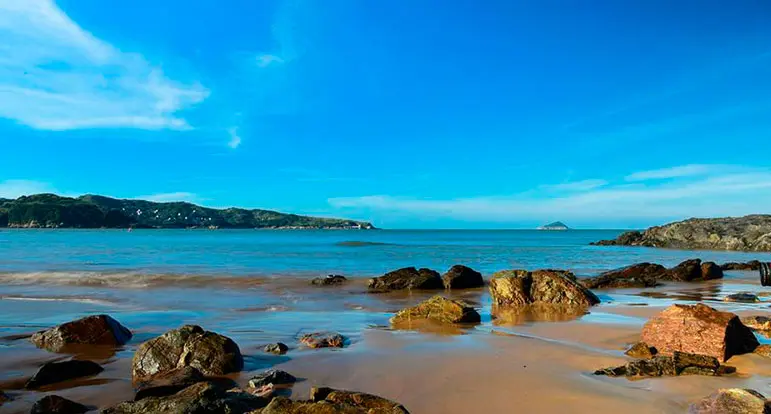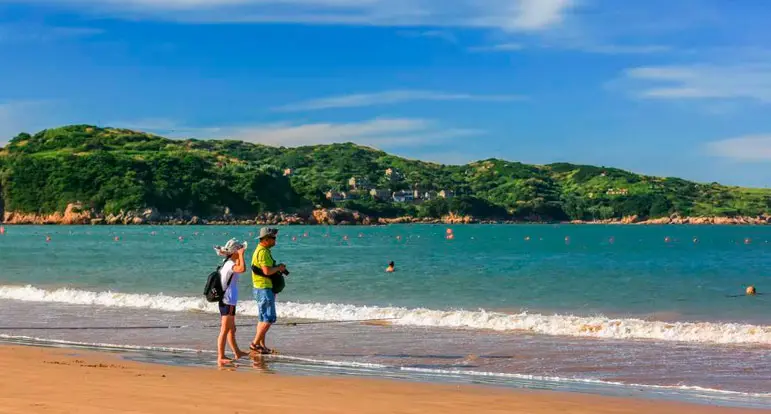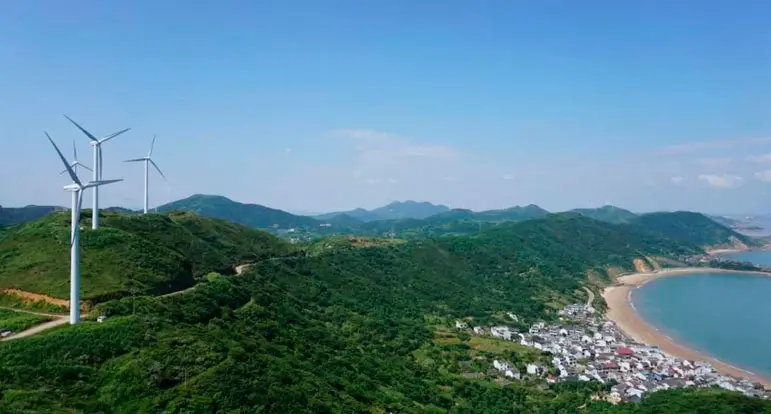 Itinerary
August 14th Saturday
7:20 - 10:00

Departing from Silk Mandarin to the dock
On the way to the dock, we will do a self-introduction in Chinese, learn and practice some useful Chinese expressions to use in different situations during the trip
Taking a boat to the island
Enjoy the breeze and the view during the voyage
12:30 - 13:30

Lunch and settling down in the hotel
We will learn and practice how to ask for tableware and any special requirements about food
Beach and kayaking time
Let's enjoy the beach and sun to the full! We will also go kayaking on the sea!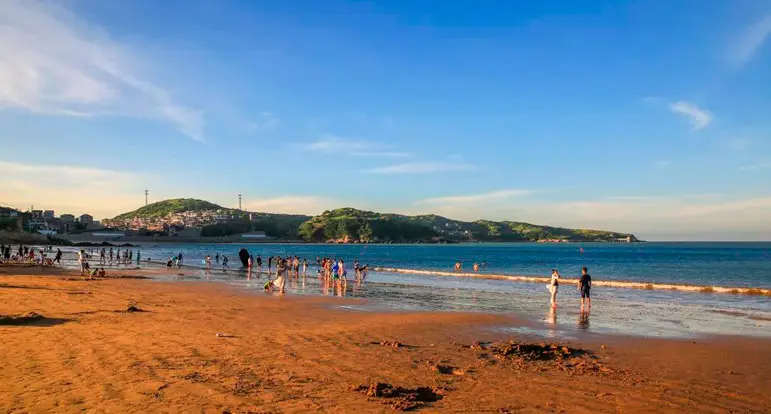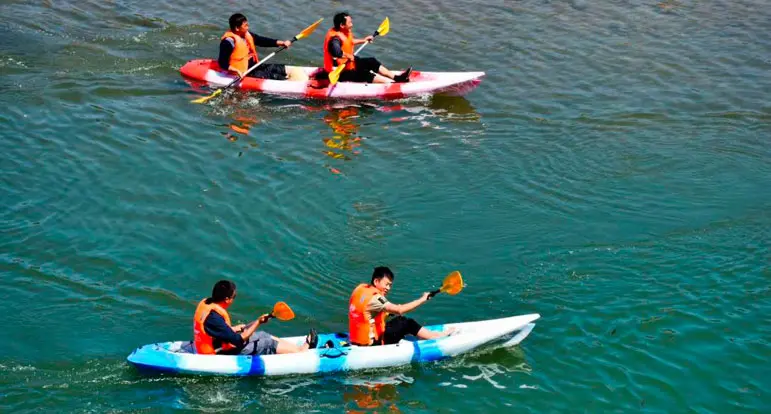 17:30 - Late
Beach BBQ & Bonfire party
BBQ on the beach, bonfire, drinking, singing Chinese songs and playing game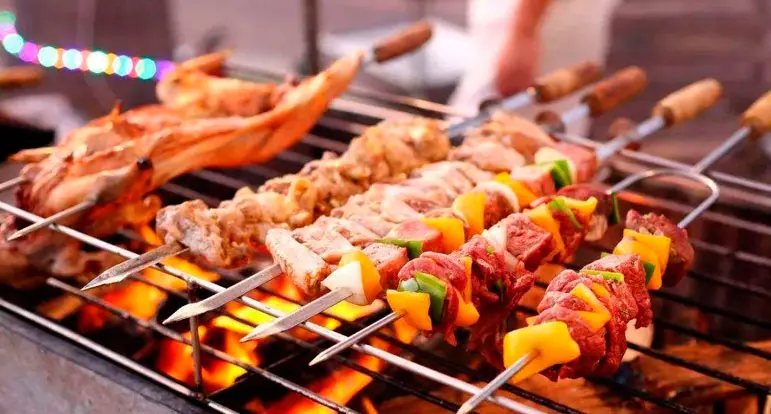 21:30
Getting back to the hotel
August 15th Sunday
4:30 - 6:30
Sunrise watching (Optional)
Go to the observation deck of windmills and watch the sunrise from the sea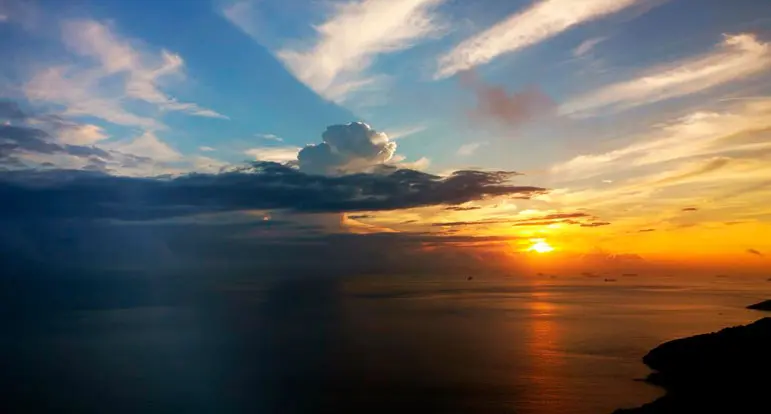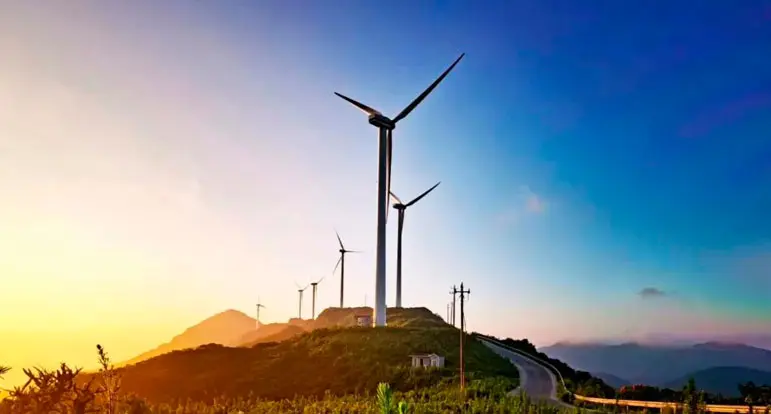 6:30-8:00
Breakfast and chill
8:00-10:30
Visit Guanyin Mountain
Hiking and sightseeing, visiting a seaside temple on the mountain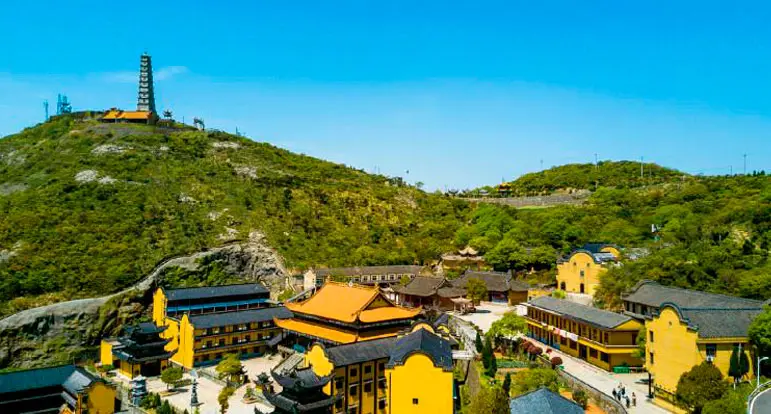 11:30-12:30
Seafood lunch
12:30 - 18:30
Back to Shanghai/Suzhou
Share your experience about the weekend and relax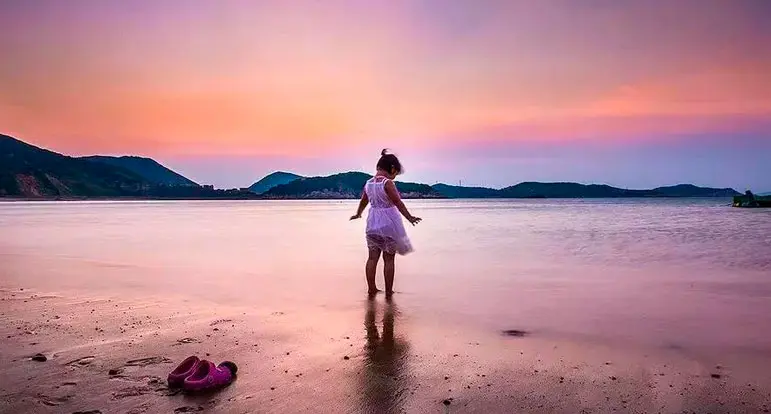 Fee:

1680 RMB / Silk Mandarin student

1880 RMB / Non Silk Mandarin student


*Including transportation fee, entrance fee of all the scenic spots, BBQ equipment, 1 breakfast, 2 lunches and 1 BBQ dinner, drinks for bonfire party, tour guide service fee, Insurance fee.
Tips
What you should bring:
1. Essentials
ID card/passport and some cash
2. Clothing
Sports shoes or waterproof shoes; light jacket; loose and comfortable clothes; some change of clothes; swimwear
3. Personal supplies
Repellent liquid or mosquito repellent wristband, mid-sized backpack, toiletries, mobile power pack, sunhat, sunglasses, sunscreen, camera, tissues, anything you like to bring for fun on the beach
4. Food
Water, high-energy snacks such as dried beef and chocolate, fruits etc.
5. Medicine and others
Prepared according to your own needs