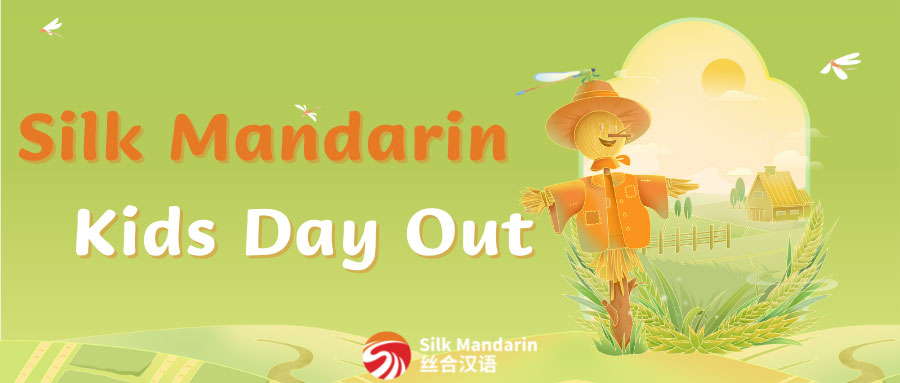 Silk Mandarin Summer Camp 2022 had a successful ending and we all had so much fun together! Check out this video to see some highlights of our summer camp this year!
Now the weather has finally cooled off and we're welcoming a nice and cozy autumn! Autumn is also the harvest time. It is the perfect time to let our children enjoy and learn about the nature!
It's the season that the golden ears of rice dance with the wind and the rice waves roll over. This time, Silk Mandarin would like to invite all the children to have a day out together, to run happily in the golden rice fields, to experience the natural gift of harvest, to feel the most primitive touch of symbiosis between man, land and crops!
What's more, we will set up this day as a Chinese immersive day where the teachers will communicate with the children only in Chinese, allowing them to pratice Chinese while having fun and in a relaxing and enjoyable environment. I know many of the parents who are reading this article are also Chinese learners themselves, so I don't need to explain how "profitable" it can be if Chinese is mastered at a young age. So, don't let the kids miss any opportunity to enjoy speaking Chinese!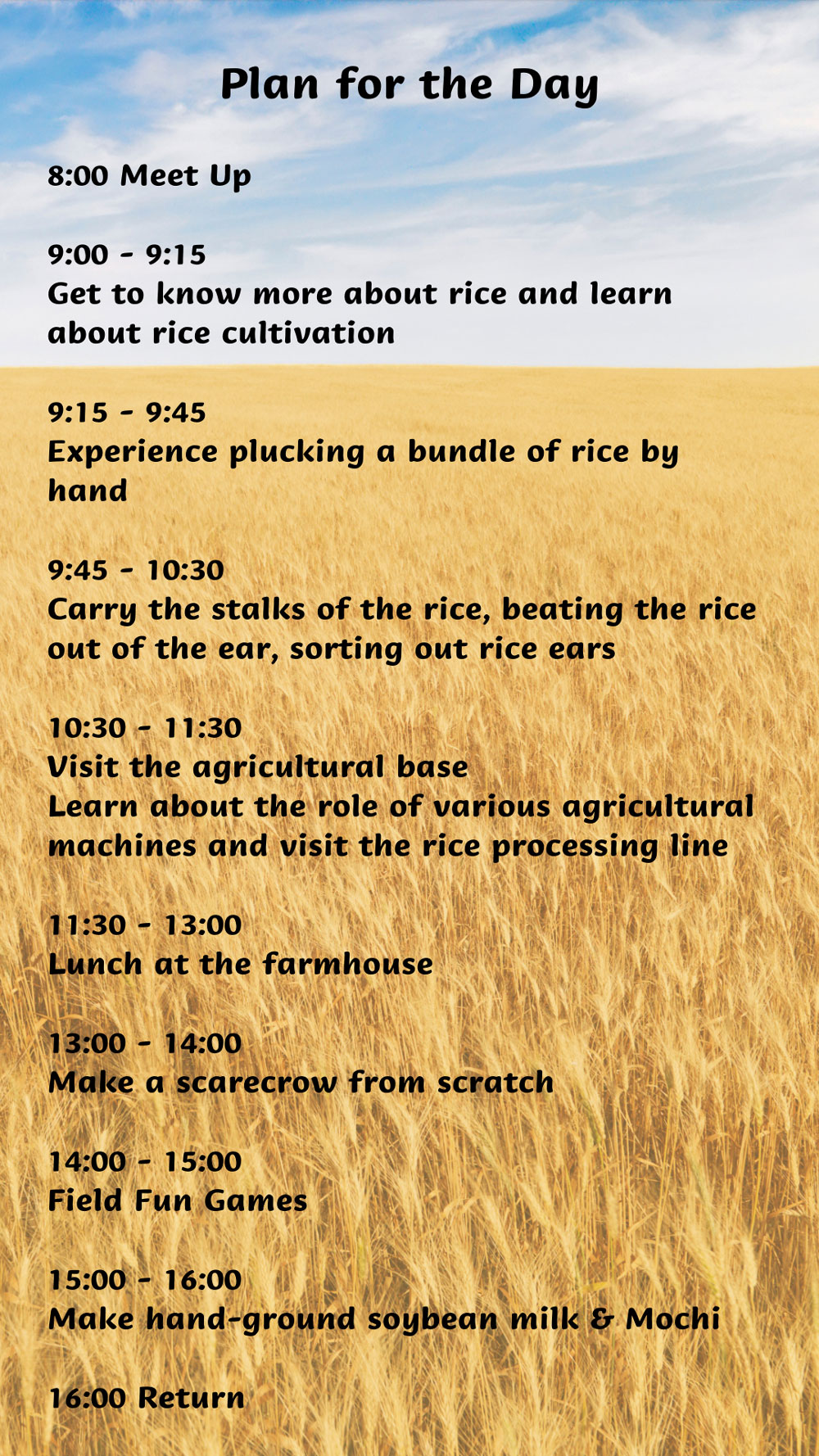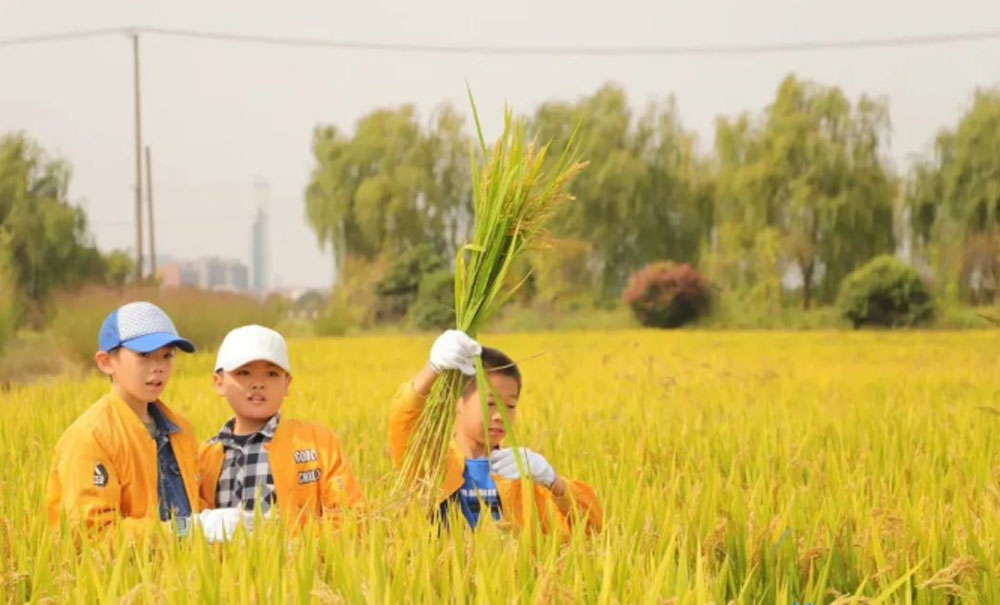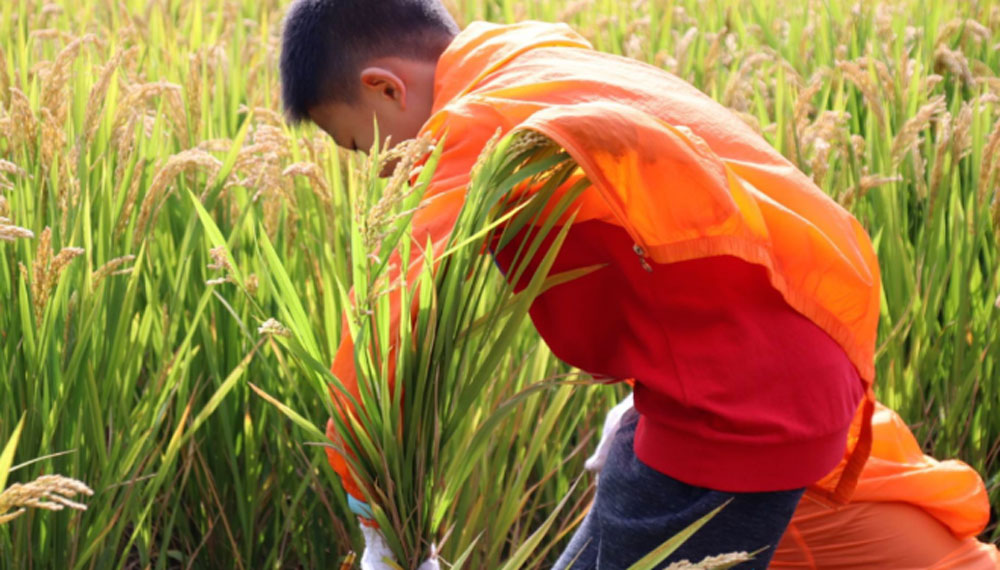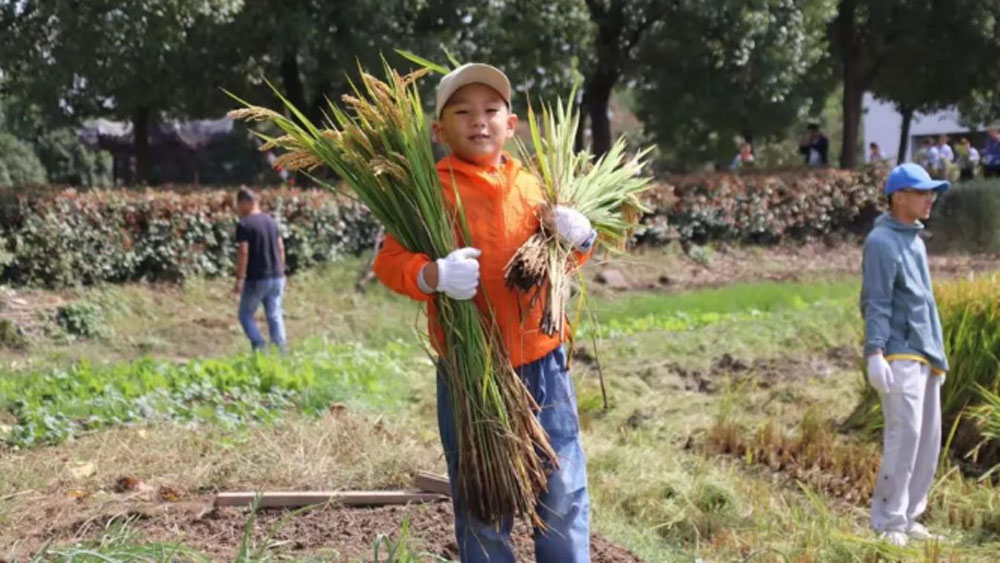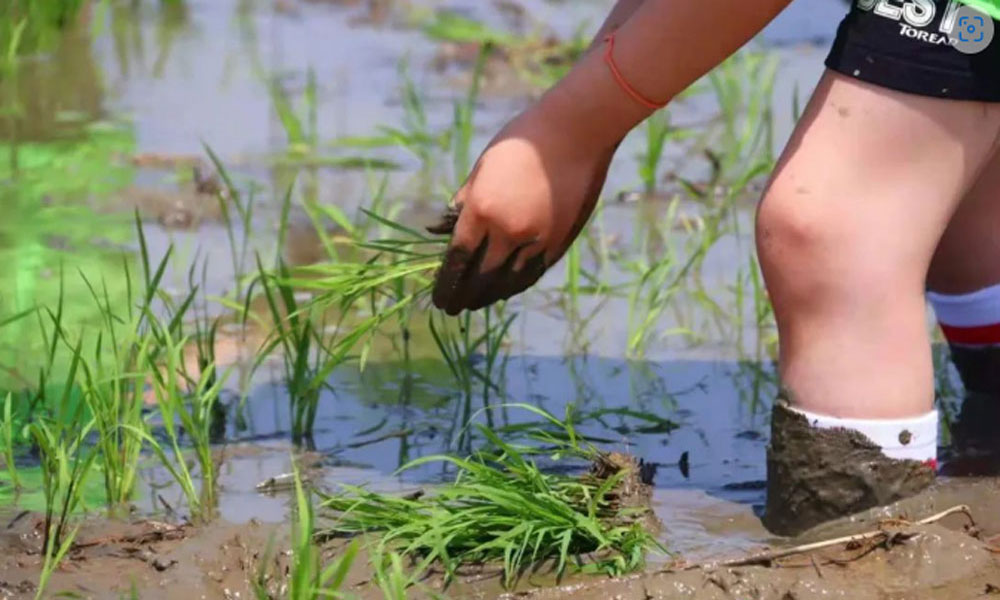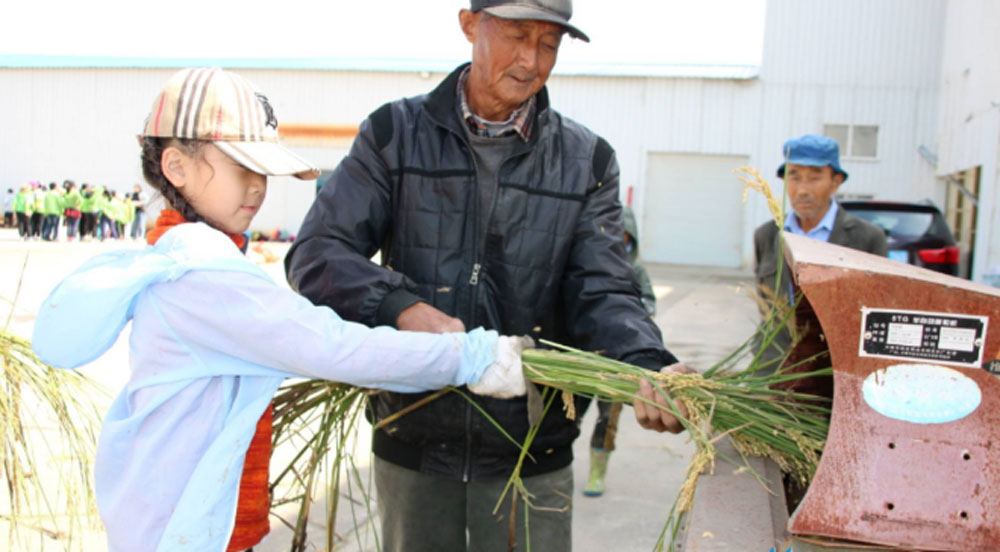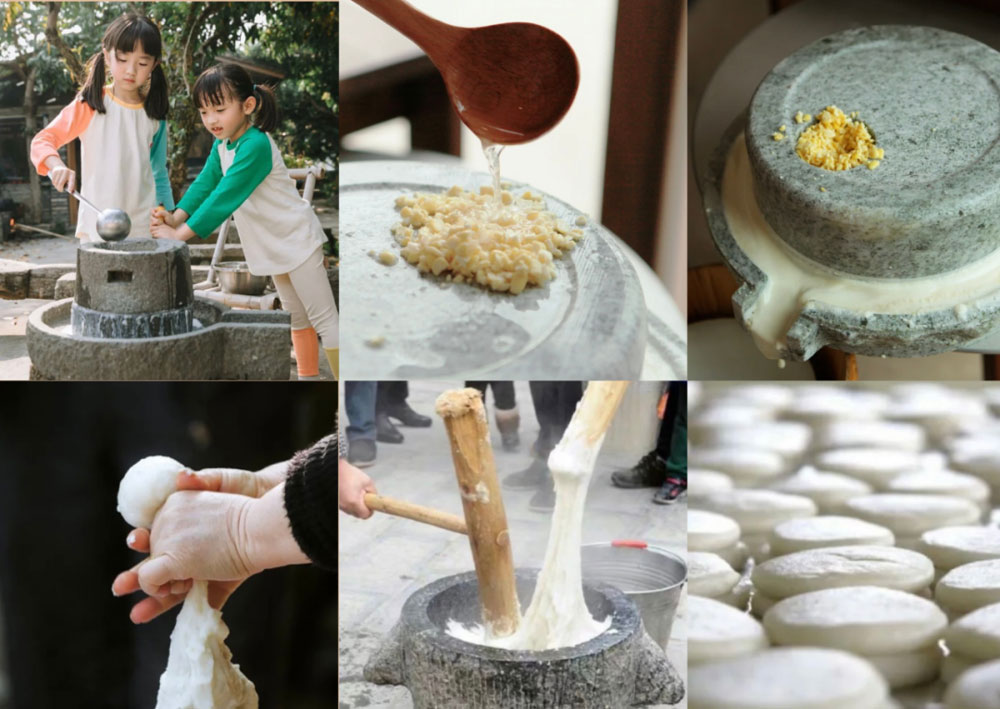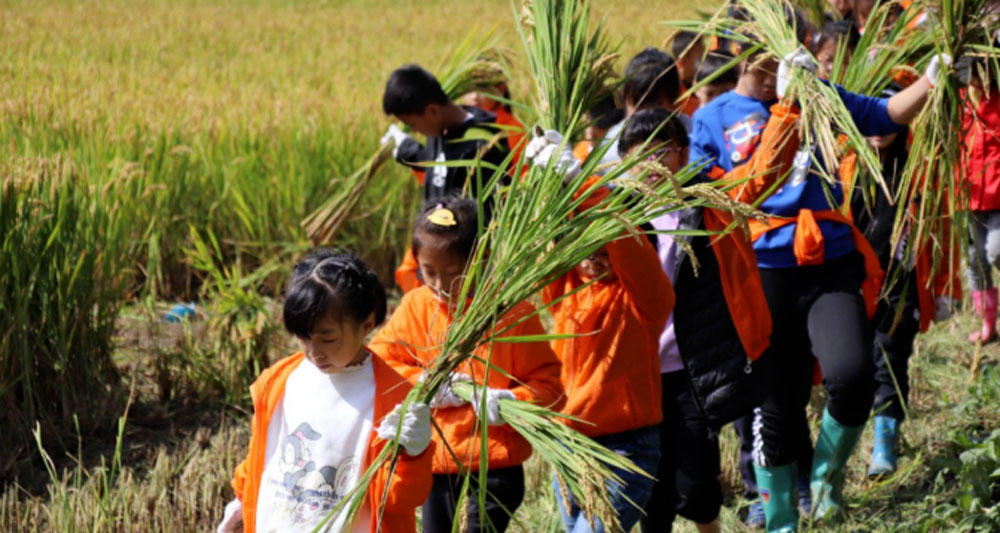 Join our Kids Day Out! Let the kids have a wonderful day communing with nature and practicing Chinese a lot at the same time, thus giving yourself some quality "me" time!