Chinese New Year is around the corner! It's time to say goodbye to Year of the Ox/牛年/Niúnián and welcome the brand New Year of the Tiger/虎年/Hǔnián!


Our Shanghai and Suzhou campus both held wonderful New Year celebrations. Let's check out some beautiful moments we captured last weekend!

Silk's Chinese New Year party
in the W hotel of Suzhou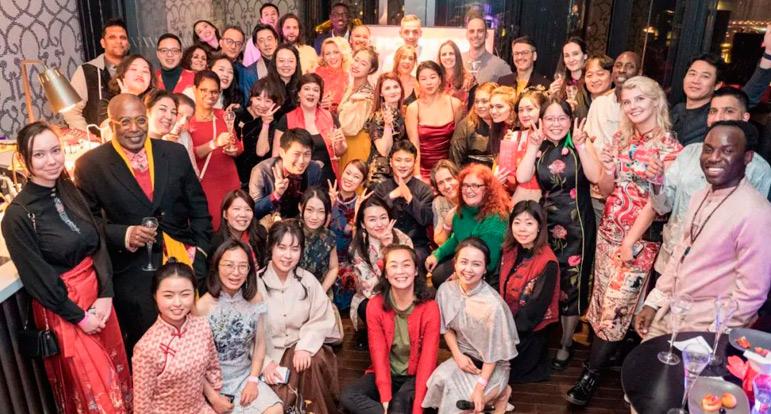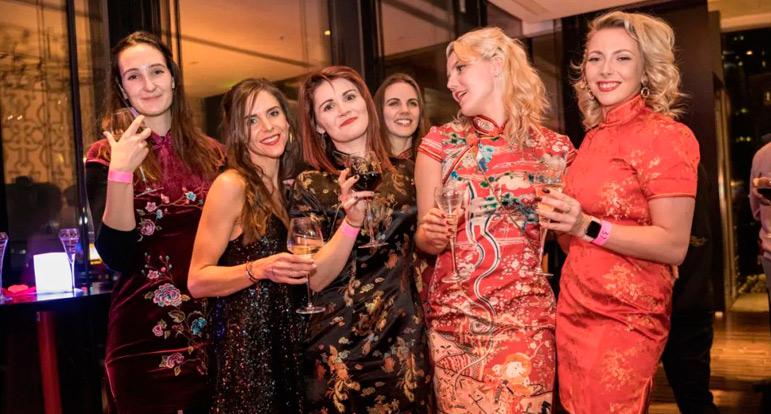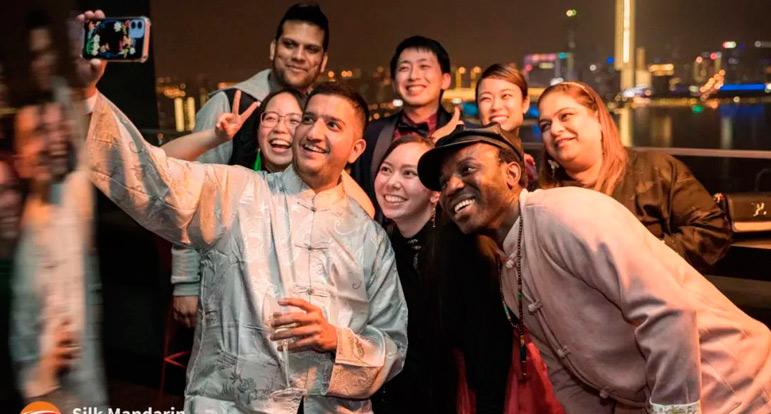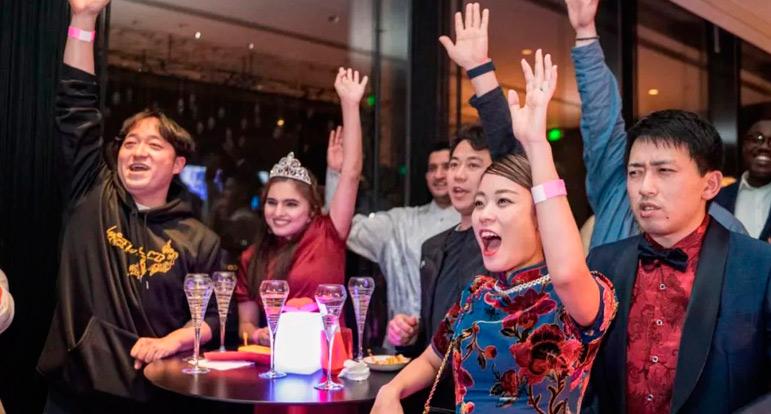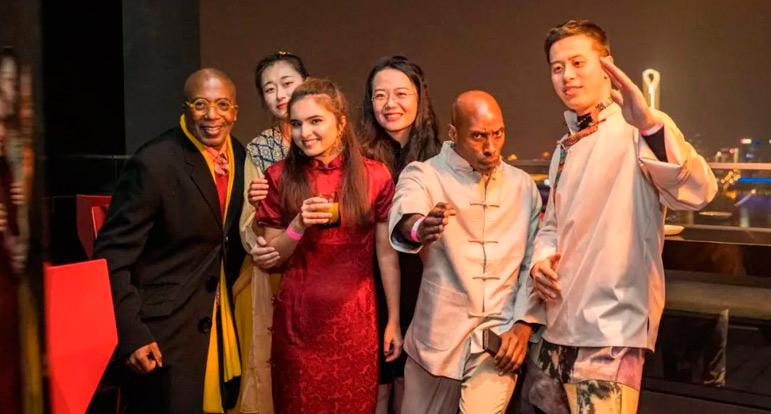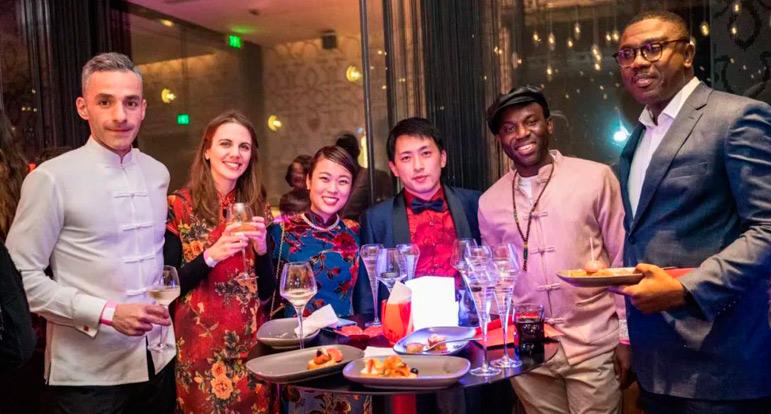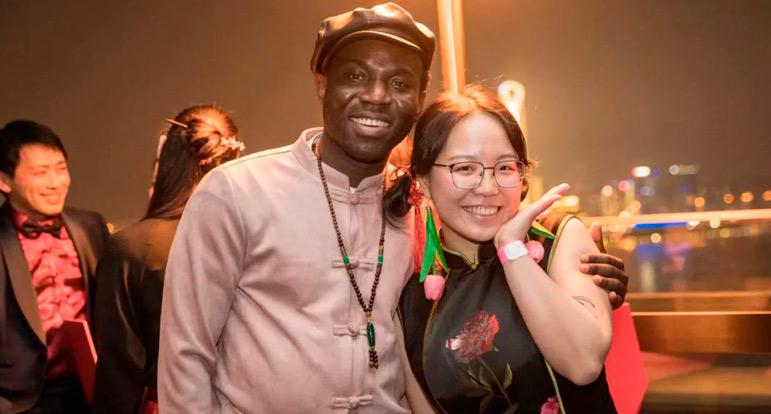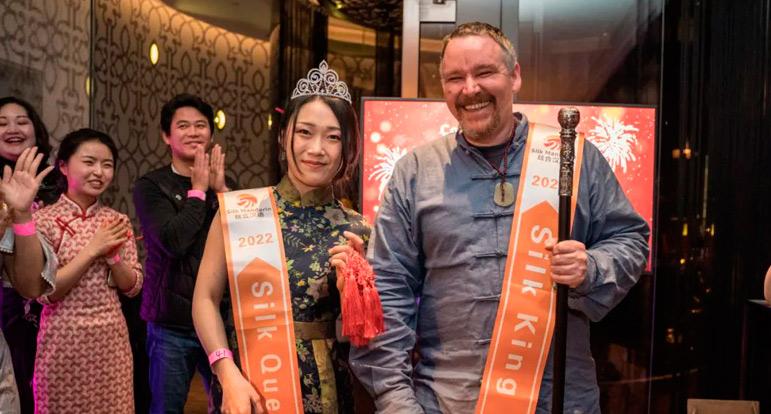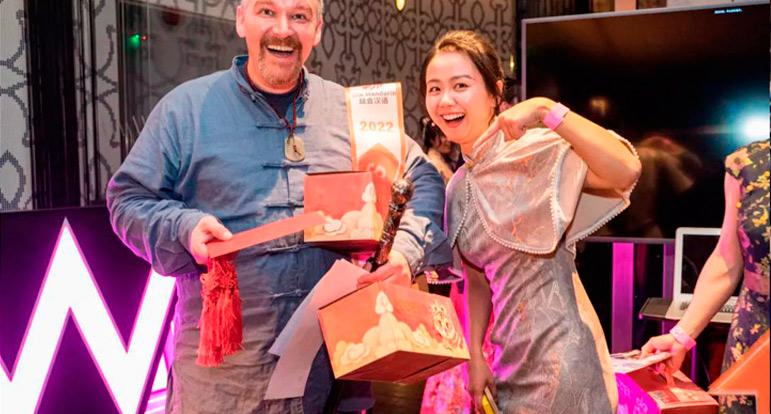 It was such a gorgeous Chinese New Year party in Suzhou that night! Beautiful lake view, amazing food and drinks, fun Chinese games and wonderful people. What more can you ask for!

We were glad to see everyone enjoy Chinese culture so much! Our students all looked fantastic in the Chinese traditional costumes - 旗袍qípáo/唐装tángzhuāng/汉服hànfú!
Furthermore, congratulations to our Silk King & Silk Queen for winning the best dressed!

Silk's Chinese New Year Party

in Shanghai Campus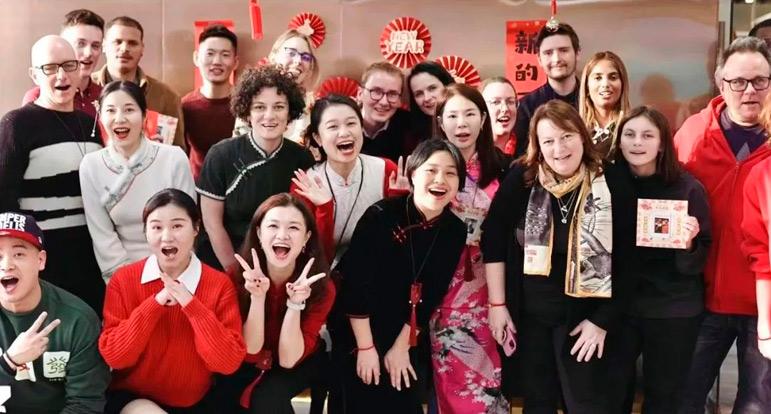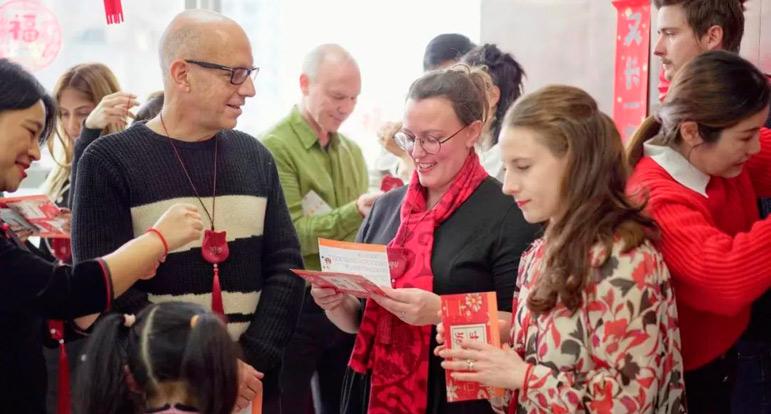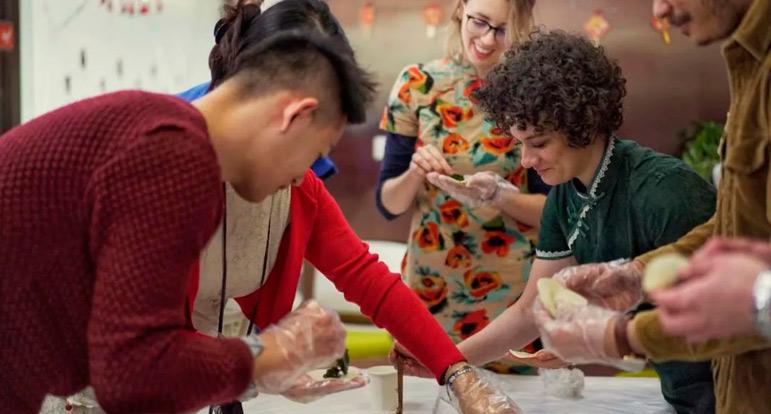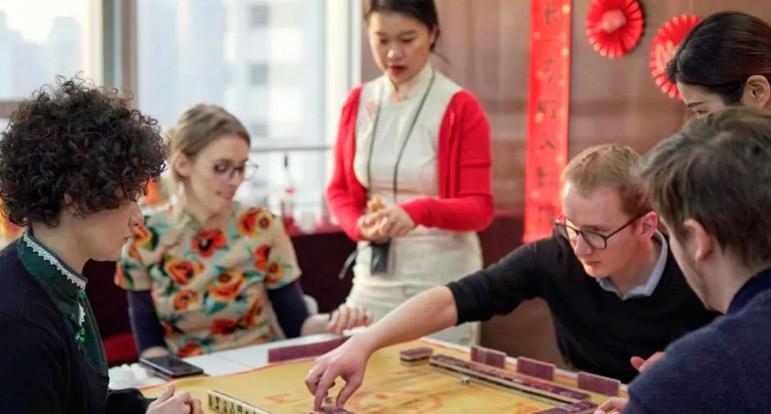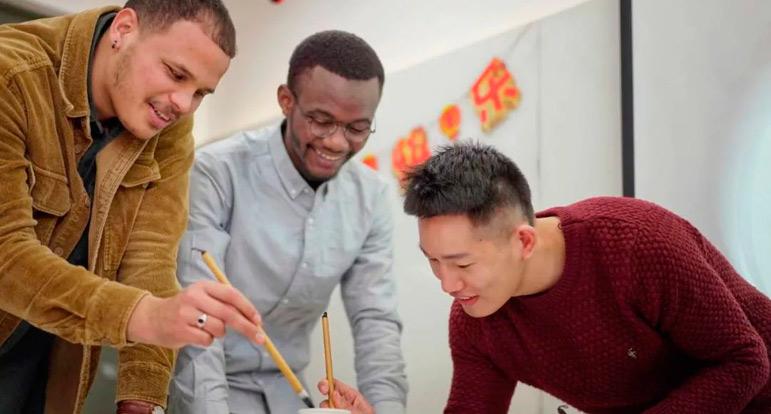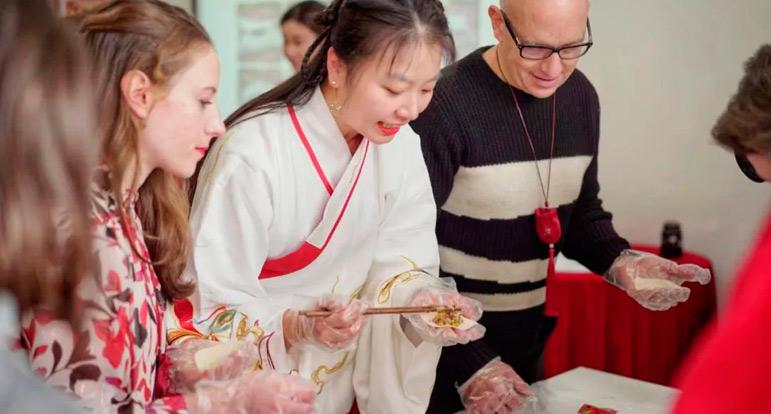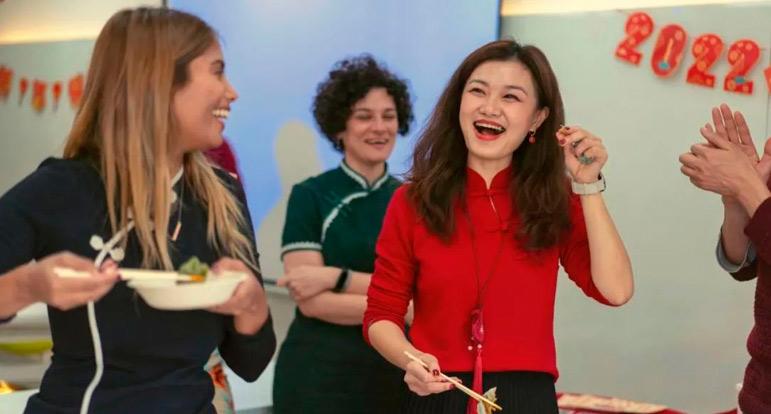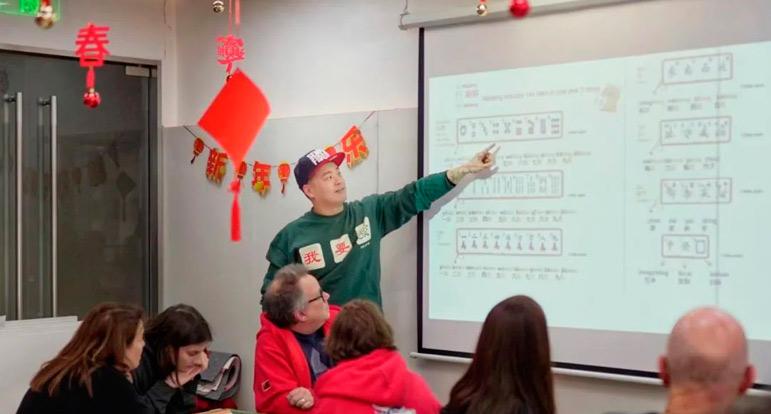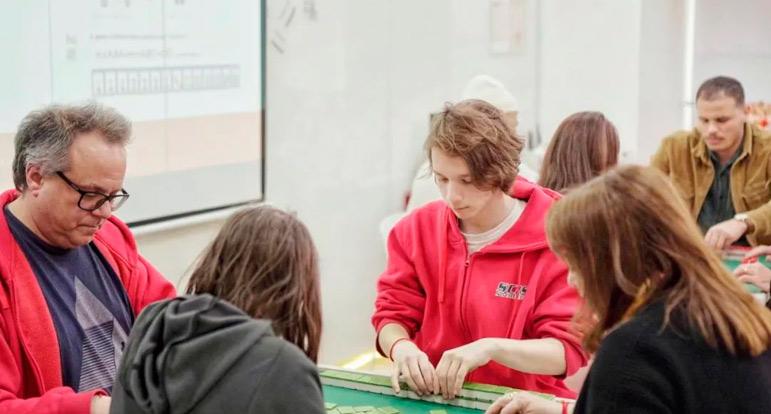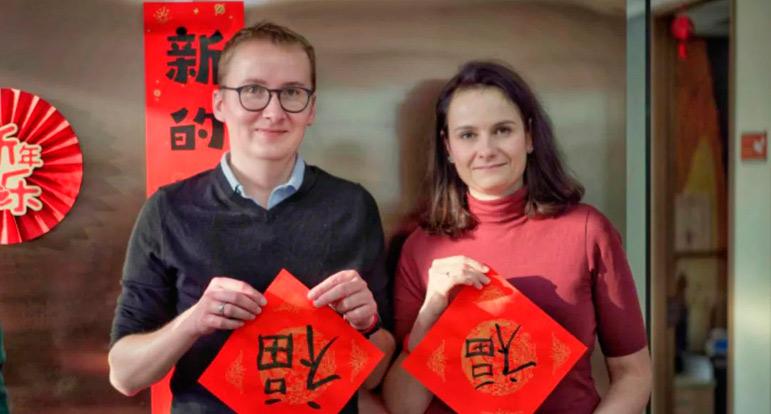 In the event at Shanghai's campus, we planed some interesting Chinese cultural activities for everyone to experience.

We started by making dumplings/包饺子/bāo jiǎozi, then we cooked dumplings/下饺子/xià jiǎozi and ate dumplings/吃饺子/chī jiǎozi. We also got to know more about calligraphy by writing Spring Festival Couplets/春联/Chūnlián.

Last but not the least, we played Mahjong/麻将/májiàng, this super fun oriental board game! It's amazing to see many of students master the Mahjong technique immediately!
Silk Mandarin cherishes so many festive moments with our lovely students and friends! Thank you all for coming to join us!

We wish everyone an auspicious

Year of the Tiger!
虎年大吉!

Hǔnián dàjí!

We wish everyone a happy Spring Festival and a prosperous New Year!
新春快乐! 恭喜发财!

Xīnchūn kuàilè! Gōngxǐ fācái!