Do you want to learn Chinese but don't know how to start?


Have you already started learning Chinese, but feel lost?

Are you worried you can't learn Chinese with a busy schedule?
If you recognise one or more of these reasons above, you must try Silk Mandarin's Blended Learning Course!
This course has been designed for beginners or basic level students. It combines online face-to-face classes with our in-house-developed video material, which makes Chinese self-study as easy and convenient as it can be.
(watch the video to know more)
You can access our learning platform from any location at any time, giving you the utmost study flexibility to improve your Chinese.

Every week, you first access the online learning platform to preview the lesson.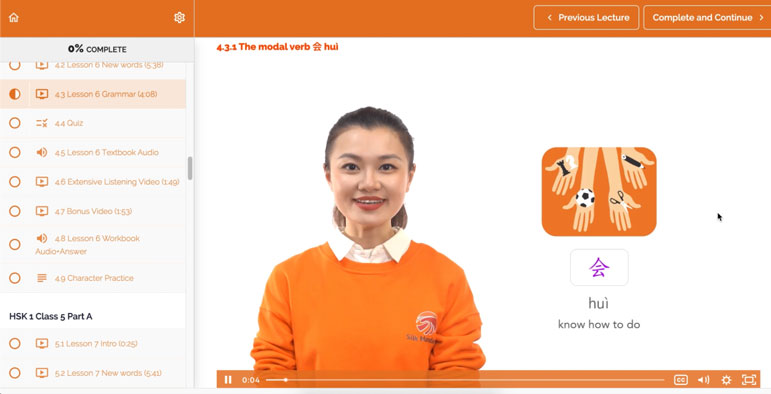 You can use the quizs to evaluate your self-sudy.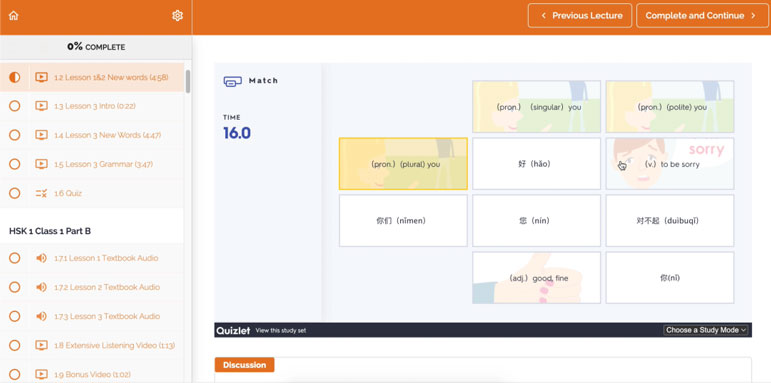 You can write down all the questions that you may have during your self-study and let your teacher know.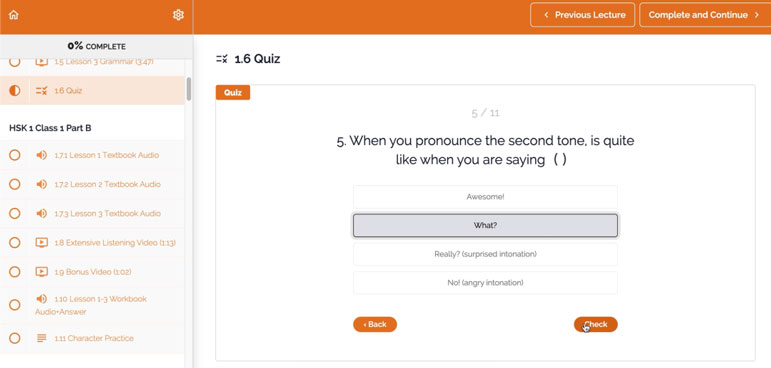 These questions will be answered and explained during the face to face classes. In addition, the face to face class will focus on practising speaking to improve your conversational skills.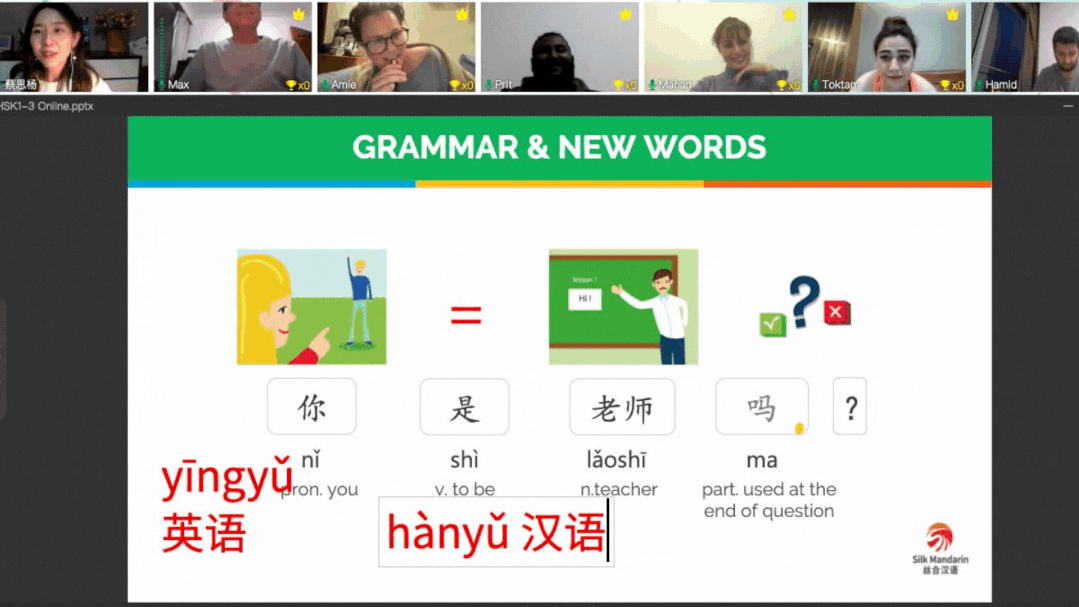 Each face-to-face class will be recorded and will be sent to you for learning and reviewing at your own pace, so don't worry if you have to miss one class sometimes.

After the class, there will be diverse learning materials such as homework, and more extensive listening practices ready for you to consolidate what you have learnt in your spare time during the week.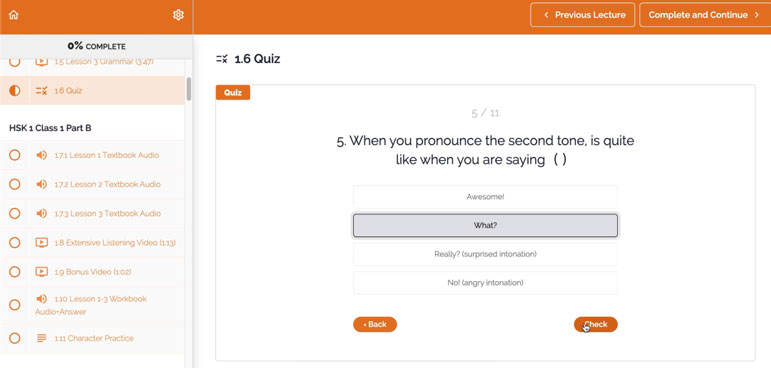 You can also enhance your speaking skills with the bonus videos.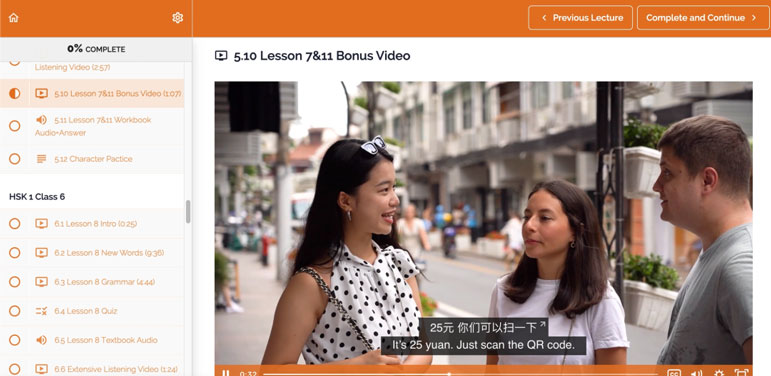 Join us now!
For the blended learning course, it's available for HSK1 and HSK2.

Learning Results:
- Build a solid foundation of the pronunciations, sentence structures and grammars for future study
- Use Chinese to complete the communicative tasks in the daily life
- Present daily topics such as personal information, family and activities
- Apply the learnt characters flexibly
This course is open for enrollment monthly, below are all the starting dates of 2022. Seats are limited! Check them out and make your study plannow!

Jun. 18th
Jul. 9th
Aug. 6th
Sep. 10th / 24th
Oct. 22nd
Nov. 19th
Dec. 17th
We also provide Blended Learning course with private 1on1 face to face classes, might you need a flexible schedule.
Contact us to sign up for Silk Mandarin's Blended Learning Course!