We've received lots of questions from our students:

Besides taking classes, and of course doing my homwork every day, what else can I do to keep improving my Chinese?

My answer is watching Chinese Dramas! It for sure will improve your Chinese and it is so entertaining at the same time!
Language input matters during the whole learning process. You may take Mandarin classes, talk with your Chinese friends and colleagues and maybe even have a Chinese partner. But even if there is an almost perfect environment in your current life to get your fair share of Chinese I still whole-heartedly recommend you to watch Chinese dramas. You will certainlyfurther boost your Chinese conversational skill by immersing yourself into the story!

In addition, as more and more Chinese dramas have been subtitled with English on the Internet, I think it's time to make a guide for you!

Since the CNY Holiday is coming, I selected 5 of the latest variously themed Chinese dramas in this article for you to check out.

These 5 dramas cover different times in China from Song Dynasty (960-1279), Republic of China (1912-1949), the Reform and Opening-up period of China (From late 1970s on) and two modern dramas from both the Mainland and Taiwan.

I have ranked them in terms of 3 standards below to meet different needs you might have.


*Usefulness of Chinese language for learning
*Informing about Chinese culture
*Storyline
1. Nothing But Thirty/三十而已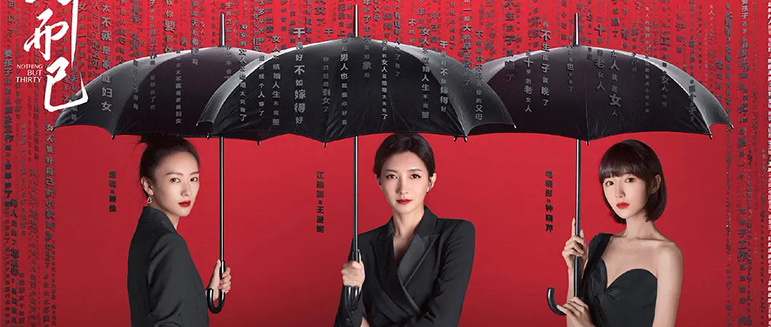 Three successful women – Wang Manni, Gu Jia, and Zhong Xiaoqin– experience a turbulent start to their 30s. This is about turning 30, being a crutial time point to review their life achievements in East Asian society, which brings all the young people, especially women incredible anxiety towards their life.
"This is the first time in a while that there is a decent contemporary Chinese drama that didn't lose its footing and get all draggy and boring. I love its focus on women and how it distributed screen time to develop the story line of each of our heading ladies."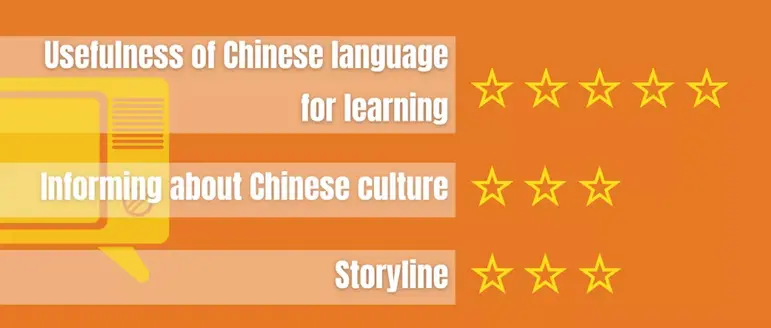 Copy the link to watch↓ (with VPN on)
https://www.viki.com/tv/37277c-nothing-but-thirty
2. Someday or One Day/想见你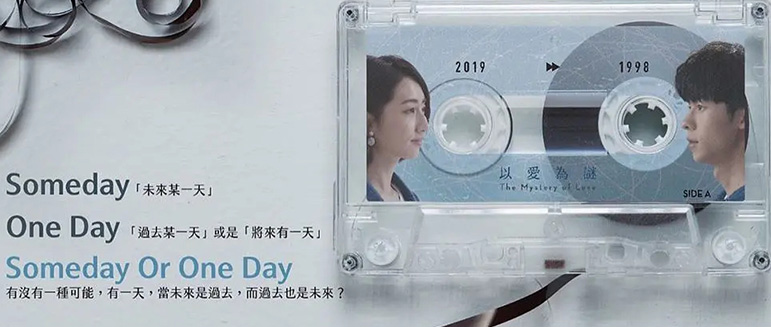 The year is 2019. A 27-year-old woman named Huang Yuxuan pines for the love of her life, her long-time boyfriend Wang Quansheng, constantly checking his social media pages and desperately hoping he will call her, asking to get back together.
But one fateful night, Huang Yuxuan is hit by a car. She regains consciousness and sees a man she believes to be Wang Quansheng sitting by her hospital bedside. She believes she has finally been reunited with her beloved Wang Quansheng! But there's a very big twist...
This is a Taiwanese Drama. If you are interested in accent and life style differences between the Mainland and Taiwan, this is the right one to watch.

"This was a highly creative work that had a little bit of everything in it - love, romance, heartbreak, coming of age issues, fantasy, sci-fi, time travel, and crime-solving."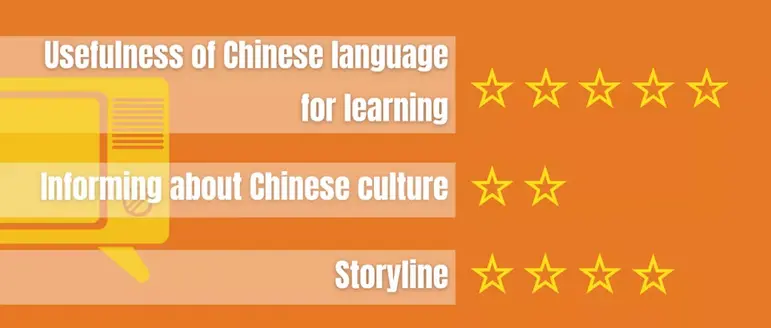 Copy the link to watch↓ (with VPN on)
https://www.viki.com/tv/36775c-some-day-or-one-day
3. Like a Flowing River/大江大河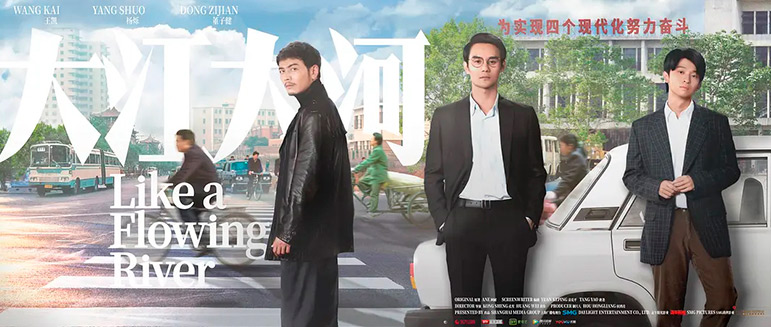 In a period of economic reform (starting from late 1970s), three men will push the boundaries to reach success.

Song Yunhui is a highly intelligent man who becomes a technician and builds a great foundation for his career. Despite his success, he finds himself struggling to advance in rank due to discrimination against his poor background.
Like his brother-in-law Song Yunhui, Lei Dongbao is also from a poor background. However, despite being a poor, rural boy, with a lack of education, he becomes a well loved leader that others look up to.
A third man, Yang Xun is on the road to becoming a self-made entrepreneur and thrives on finding business opportunities.
During the hardships of China's economic reform, can these three men find success?

"If you want to understand how China becomes a power in the world today, this is the show to watch. It gives you a panorama from the most grass root level through the lenses of average individuals."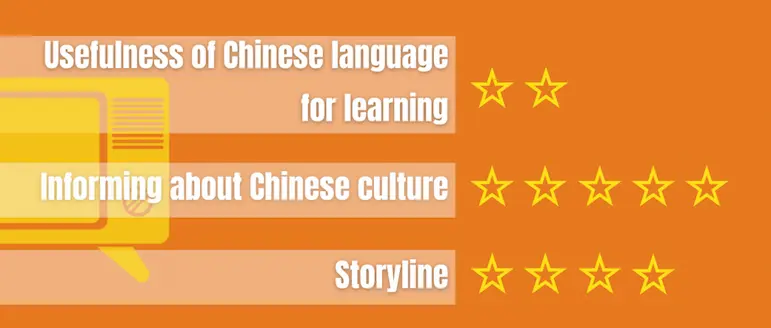 Copy the link to watch↓ (with VPN on)

https://www.viki.com/tv/36371c-like-a-flowing-river

4. The Winter Begonia/鬓边不是海棠红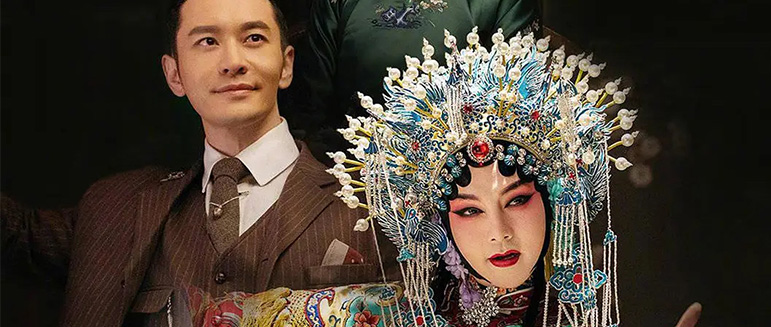 Branded as an outsider and shunned as such, Shang Xirui has faced a lifetime of trials but that has never once stopped him from reaching for his dream. An exceptional talent in the world of Peking opera, Xirui has but one dream, to share his love and knowledge of this beautiful, traditional art form with the world.


When wealthy businessman, Cheng Fengtai attends one of Xirui's performances, he's captivated by both the art and the artist. Sharing a passion for Peking opera, Fengtai and Xirui soon become the best of friends. An avid supporter of Xirui's work, Fengtai helps his Xirui rebuild a local theater and train a new troupe of aspiring actors, to carry on the art and its traditions...

What's interesting to mention is that the drama is adapted from two men's love story. But the TV drama interperted it as brotherhood.

"For someone who's not a fan of Chinese opera, I wasn't sure I could sit through 48 episodes of incomprehensible singing/screeching.
So...I'm now on episode 38. It is simply beautiful. The rich details in costumes, set design, and cinematography made "Winter begonia" truly a visual feast. I love how opera subtitles shimmered beautifully on the side of the screen and enabled audiences to dive into each poetic tale as it unfolds on stage. Thanks to this series, I now have better understanding and appreciation of Beijing operas."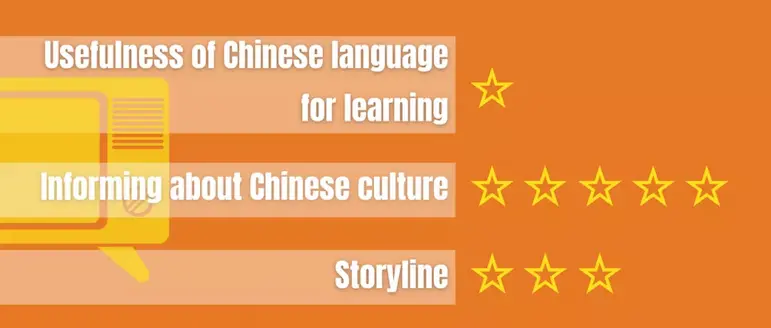 Copy the link to watch↓ (with VPN on)
https://www.viki.com/tv/36554c-winter-begonia

5. The Story of Minglan/知否知否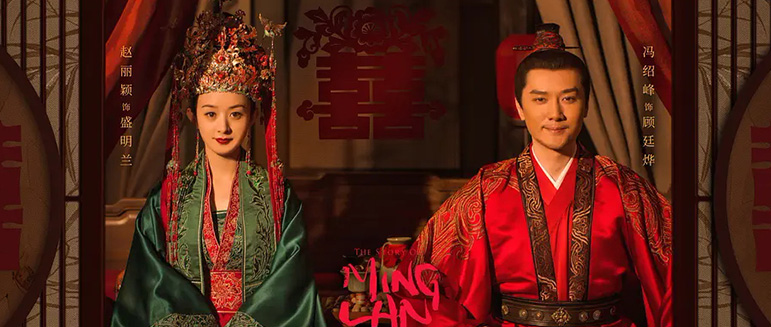 Sheng Minglan has been mistreated by her legal mother and half siblings her whole life after her mother's death. Although she is the daughter of an official, she is the sixth child, and is often looked down on despite her beauty and intelligence.
Throughout her years of suffering, she decides to devise a plan to avenge her mother's death. In order to do so, she must be patient and hide her true intentions from everyone else in the dynasty.
One day, Minglan, meets Gu Tingye, the hedonistic son of the Marquis of Ningyuan. They fall in love and over the years their relationship leads to marriage.
As a power couple working towards the same goals, can they avenge Minglan's mother's death?
"if you want to have a real quality historical drama, go back to the time of Song Dynasty, and go through the lifetime story with all the characters in the drama in the most enjoyable way, then you won't want to miss this drama."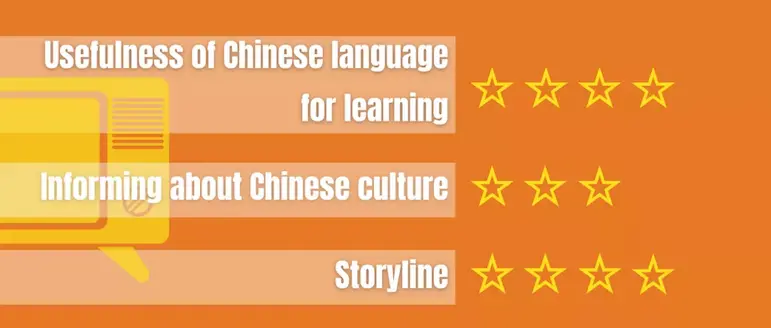 Copy the link to watch↓ (with VPN on)
https://www.viki.com/tv/35895c-the-story-of-ming-lan

That's already a lot to check out, right?

To immerse yourself and get enough language input is a long-term project. That's the main reason I recommend dramas instead of movies. An interesting longer series is so much more interesting and fun to follow and will motivate you to continue watching.

Enjoy your Chinese dramas and look forward to your feedback!