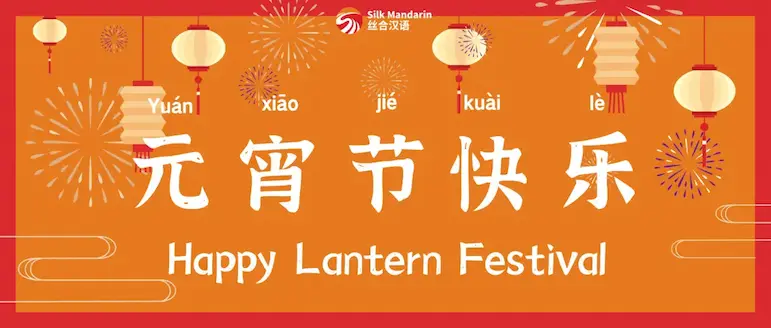 Lantern Festival 元宵节 (Yuánxiāo Jié)lies on the first day with the full moon of the new lunar year, which marks the final day of the traditional Chinese New Year celebrations.
One of the traditions Chinese people do in the Latern Festival is Solving Riddles on the Lanterns 猜灯谜 (cāi dēngmí)
So, today let's also have some fun with the riddles that Silk Mandarin made specially for you.

The theme of the riddles that we prepared for today are

Can you recognize all of them?

You can scroll down to see one more clue and find the answer in the end.



Try them out!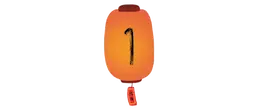 What is this place?
这是什么地方?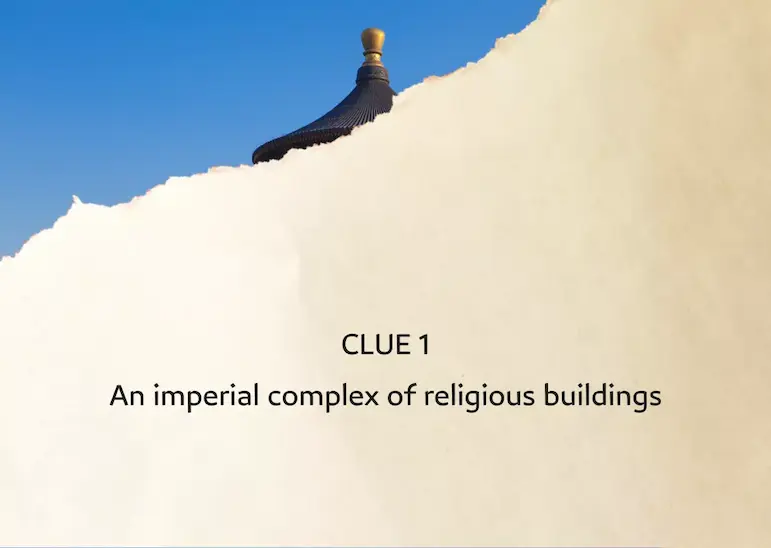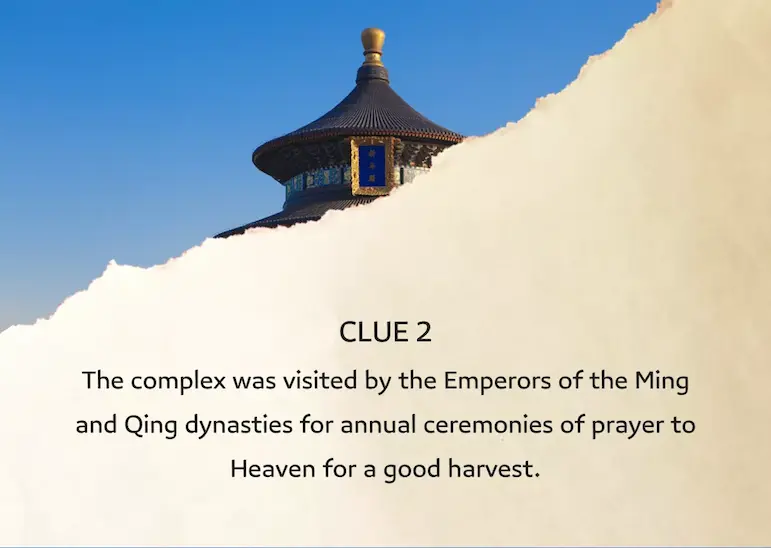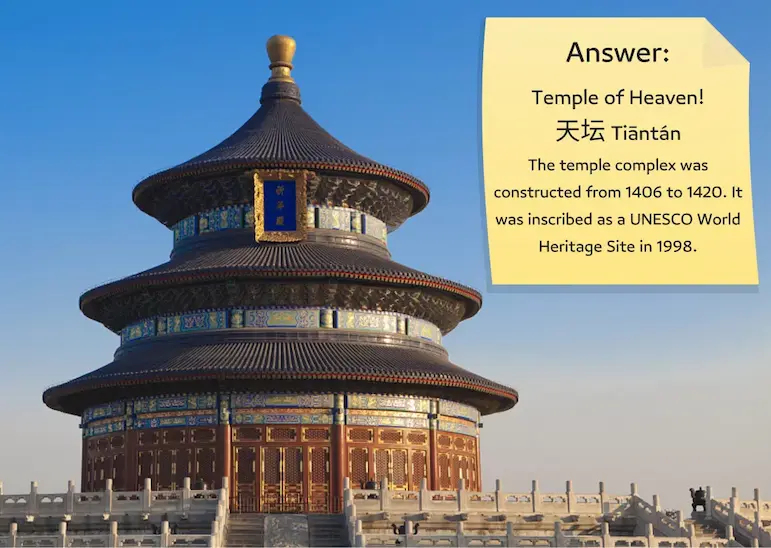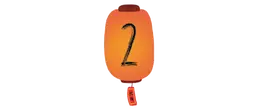 What is this place?
这是什么地方?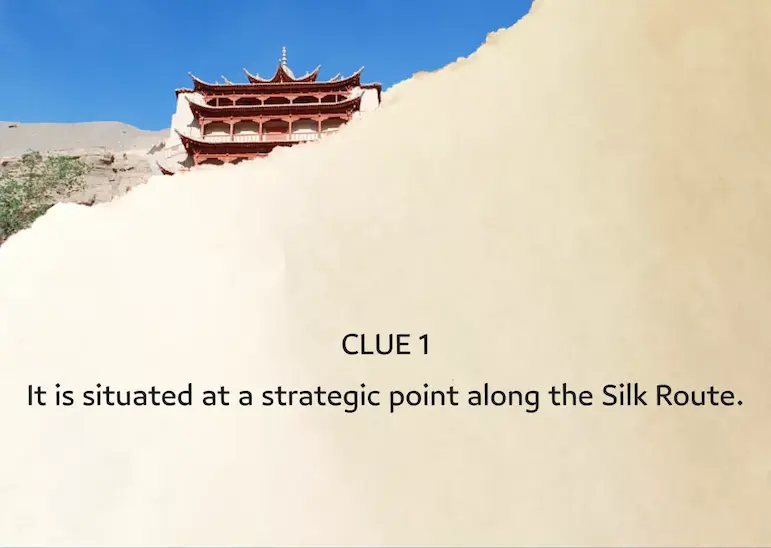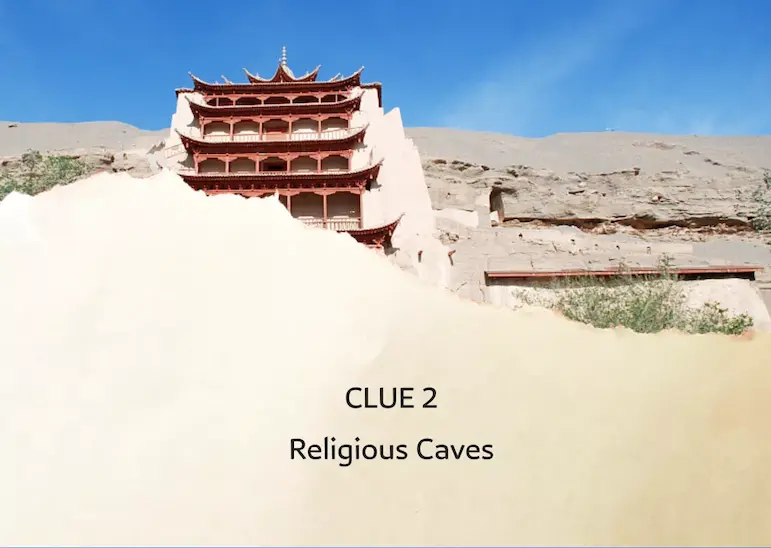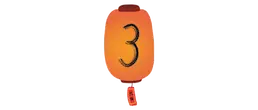 What is this place?
这是什么地方?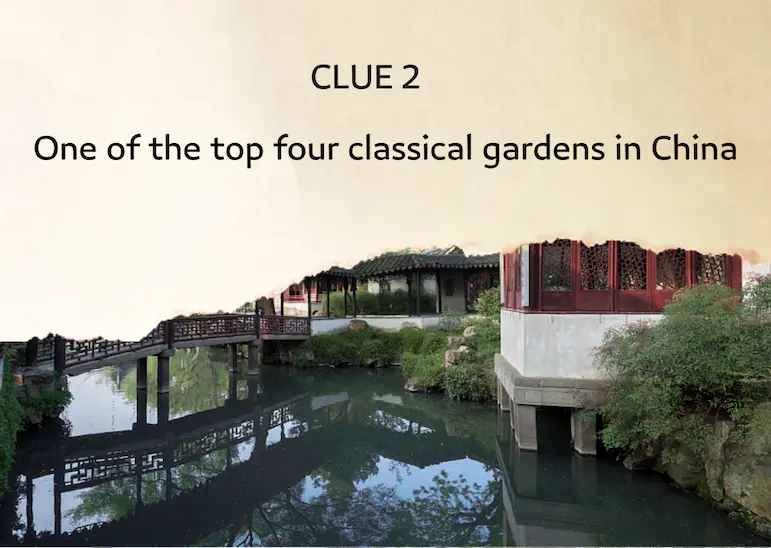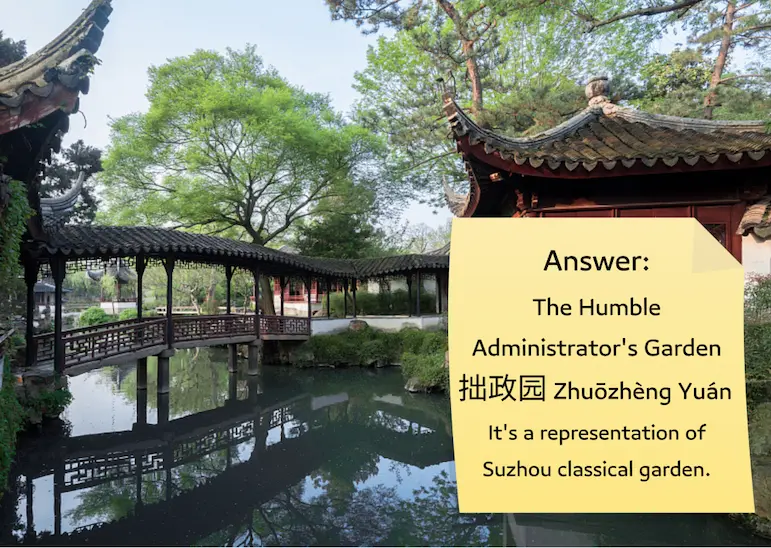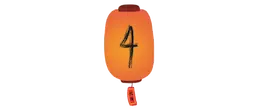 这是什么地方?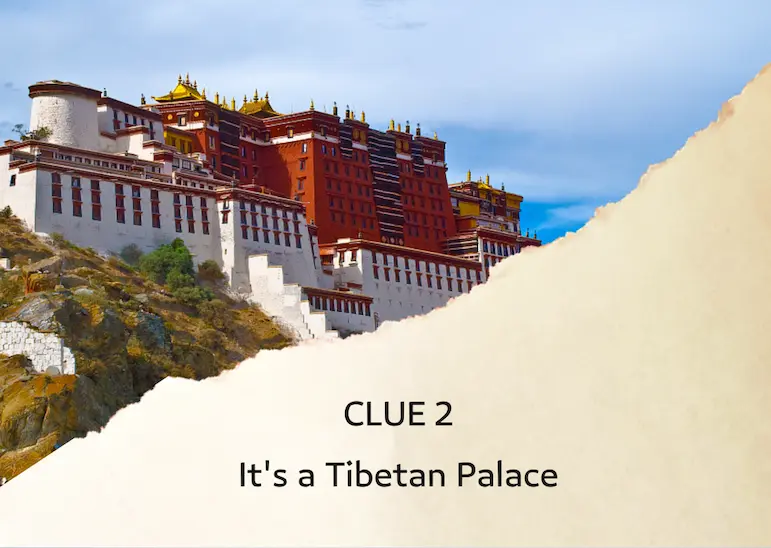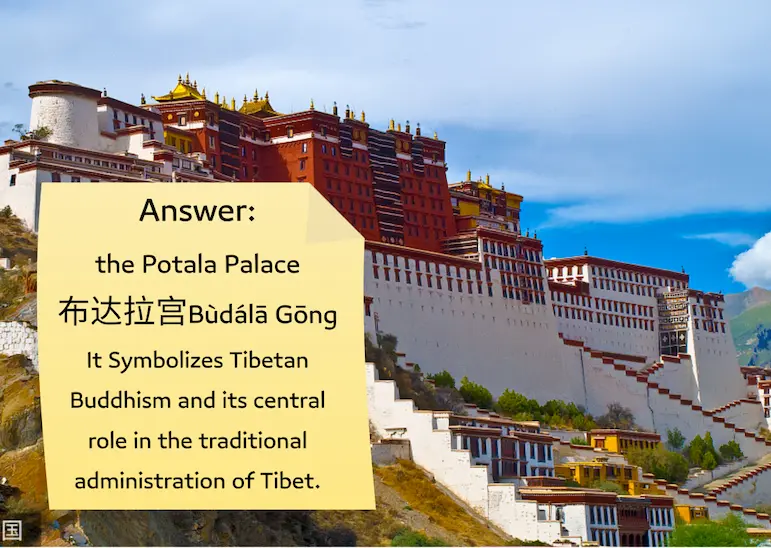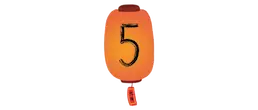 This is Hunan
这是湖南的______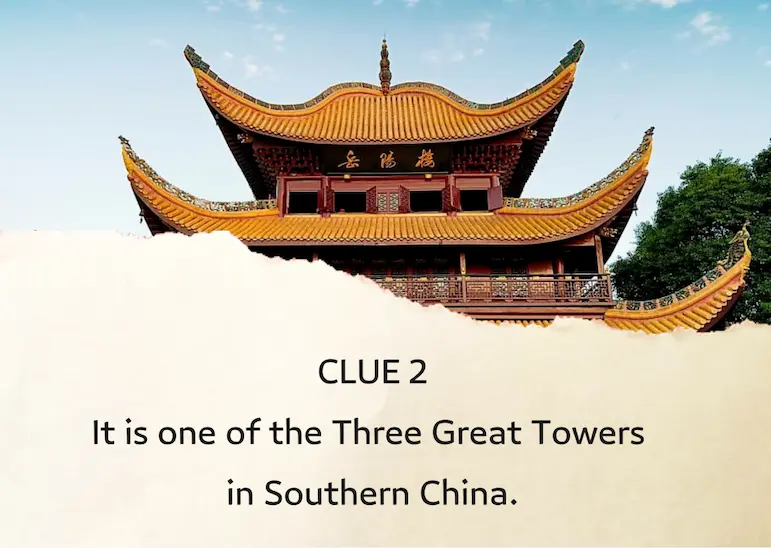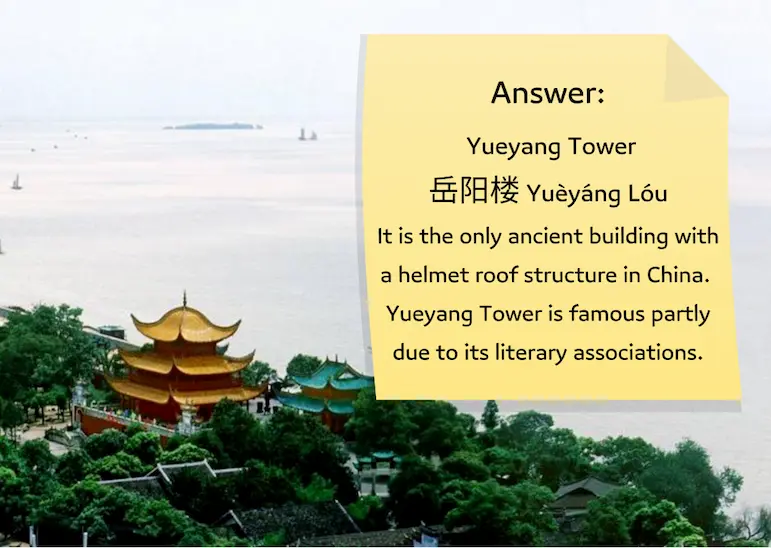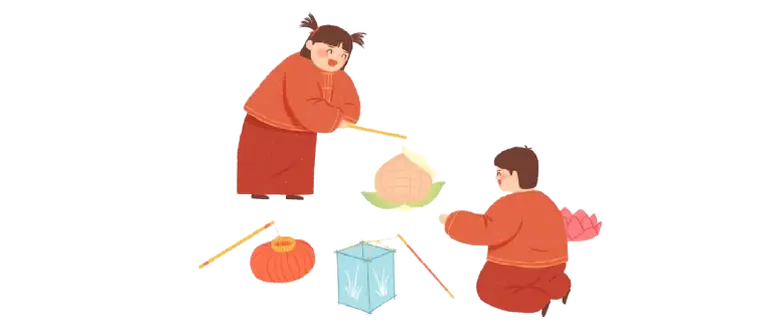 How many latern riddles have you solved?
How many places in the riddles have you been to?
We hope understanding more Chinese language will help you enjoy travelling around China while exploring more history and culture!

元宵节快乐!
Enjoy Sweet Dumplings 汤圆 (tāngyuán) tonight!